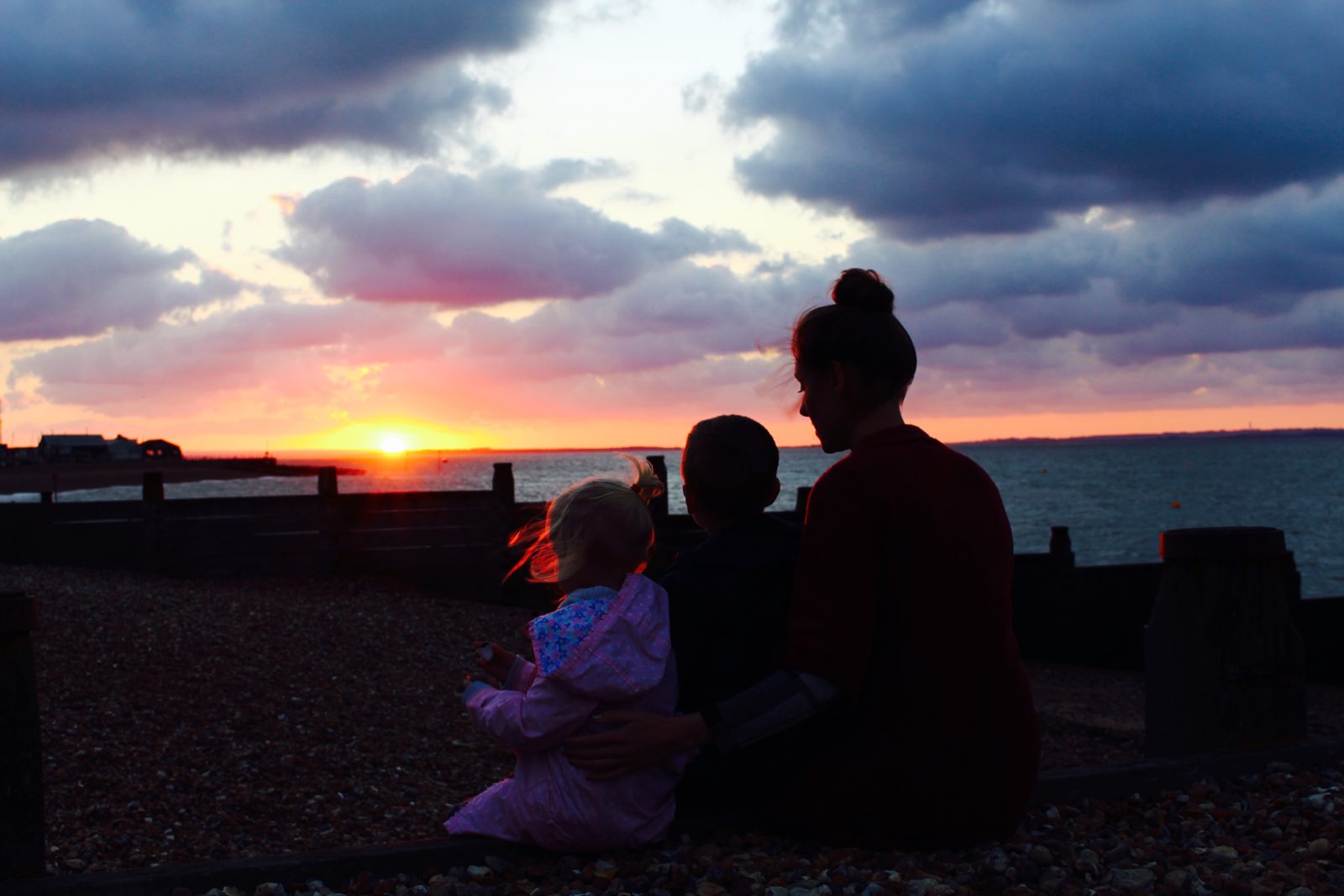 Hi I'm Ria. I'm a twenty-nine year old woman who is trying to transition in to a thirty year old woman by the time October rolls around this year. Growing older huh? Such a true blessing, such a privilege . I know that I want to be the best version of myself by then. I want to feel strong in all ways, I want to feel completely happy in my skin, confident and most importantly healthy. I want to throw positivity around like confetti and I want to smile every day from the bottom of my soul. I want to be ticking things off of my bucket list and still be dreaming more and more each day… so that I can keep on adding new things, so I never go stale or out of date… So that I am always relevant in my own life. Always the leading lady.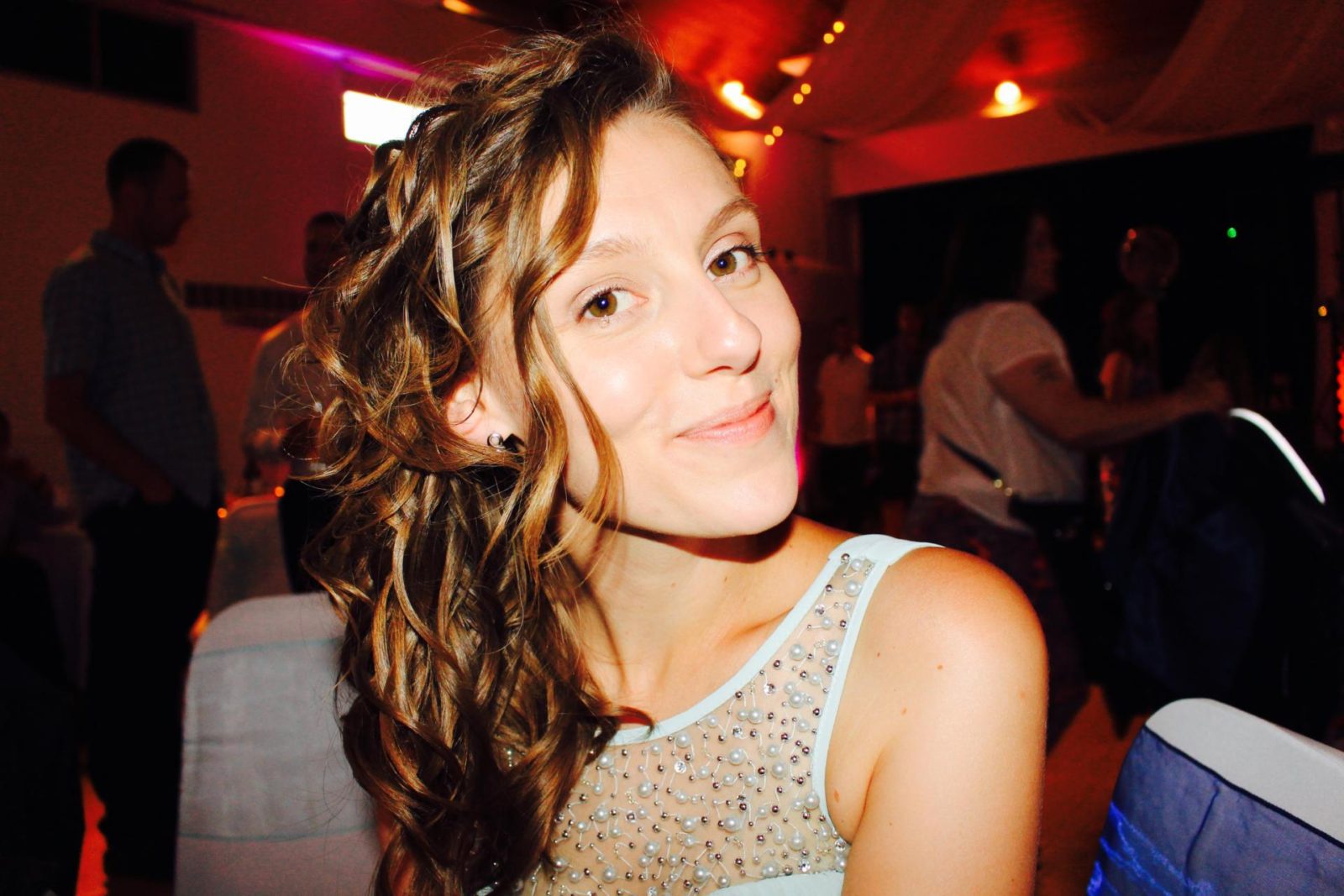 This chapter of my life is important to me. It's a cluster of significantly defining moments.
I've realised how much it matters because I've realised how much I matter.
I matter because I am a mother to two children, Noah and Ellenah. Noah is almost seven years old and Ellenah has just turned four. So far, they have been my biggest adventure. They take my breath away on a daily basis and my love for them is so overwhelming. They are stunning additions to a pretty beautiful world. You may call me biased, but I truly believe that the world is lucky to have them. I am so lucky to have them. Lucky to wake up to such wonderful, charismatic little people, every day.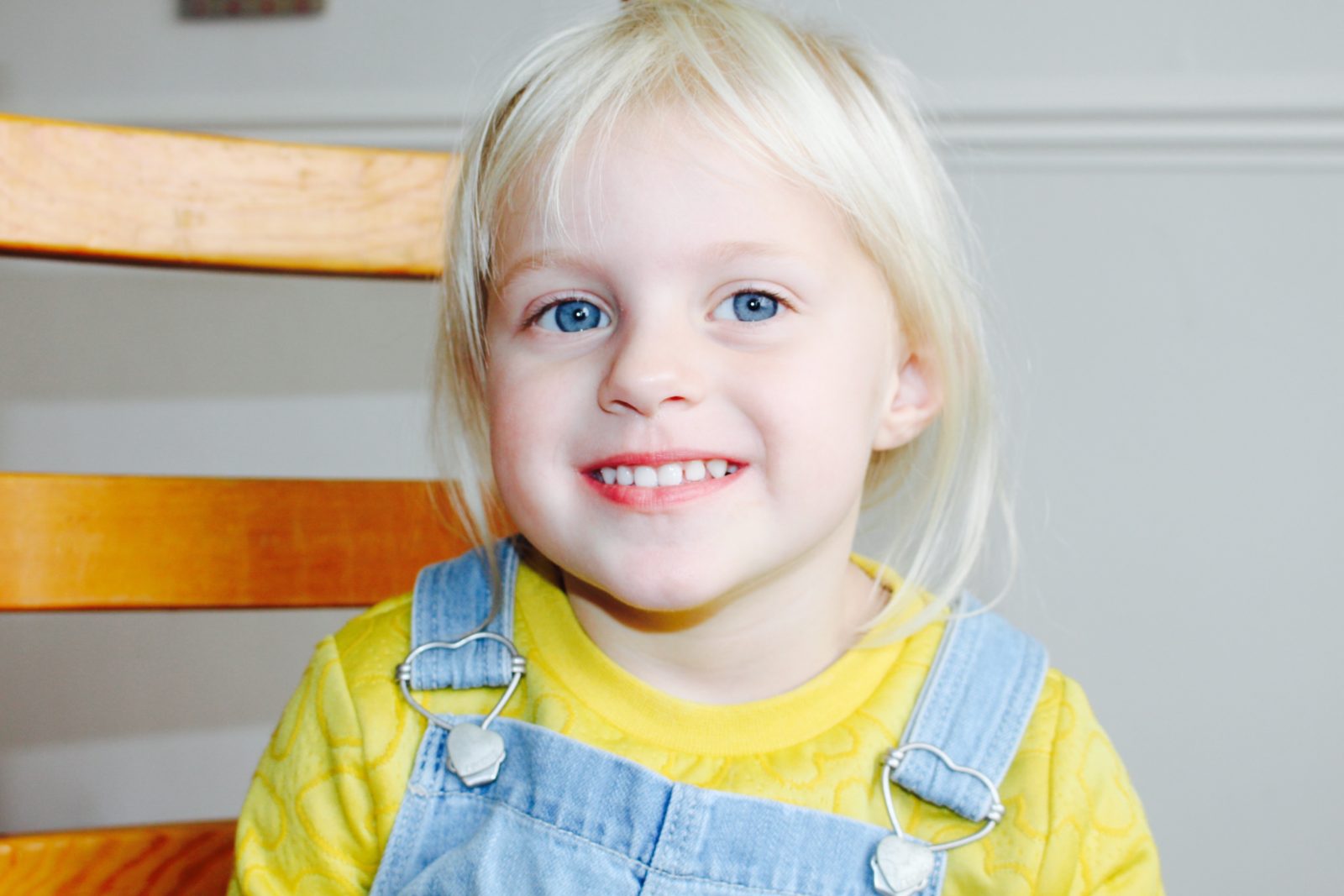 And, along with Matt, my husband and their Daddy… we make up a pretty incredible team. We pick each other up, wipe each others tears, make each other smile, explore our surroundings and quite simply, live life.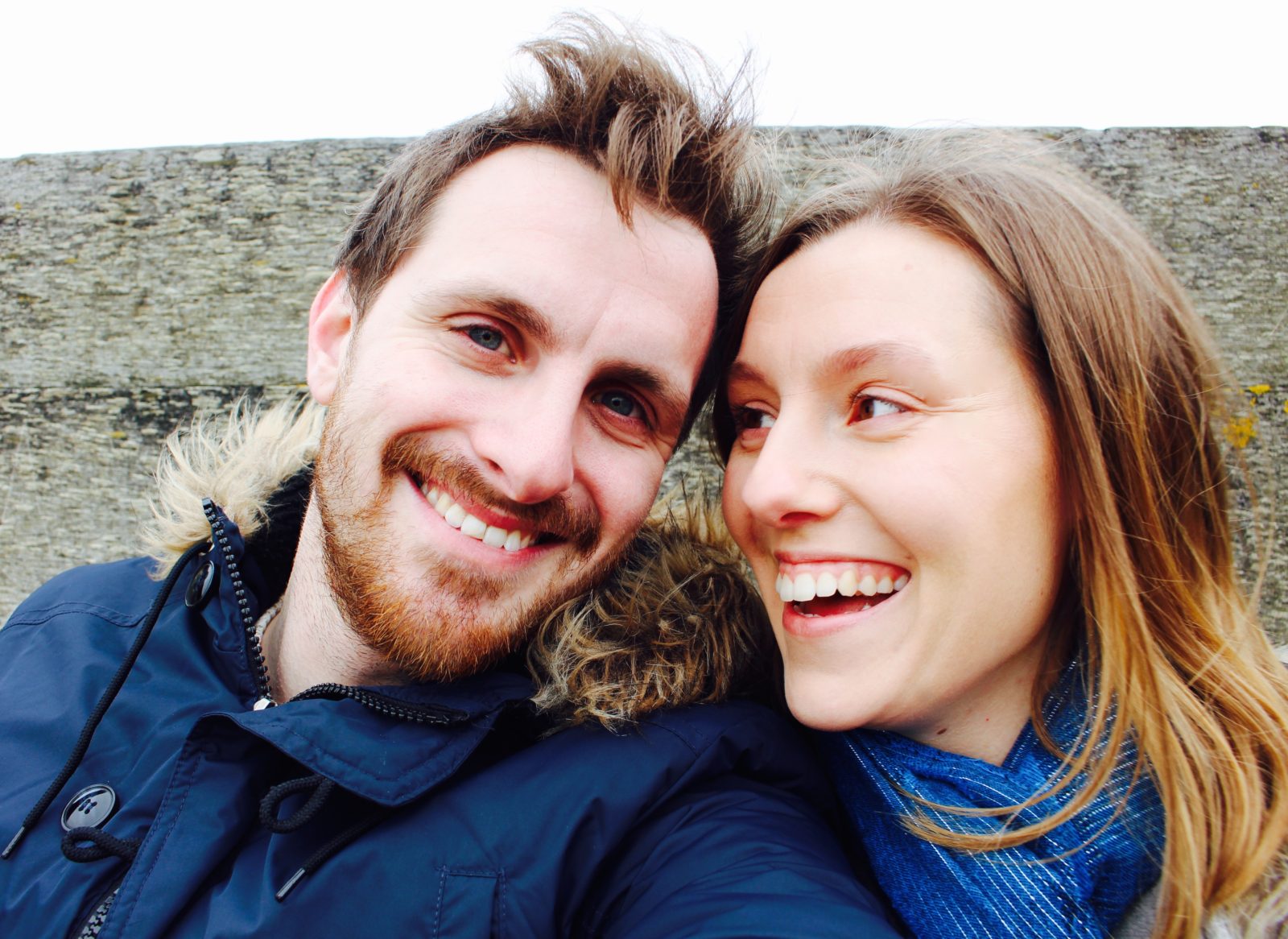 We live life in colour. Follow our feet. Follow our hearts. Open our minds and always strive to live the life that we have imagined. Allowing ourselves to be inspired, grateful, humbled, happy and appreciative of the little things in life that make us smile. The little things that really matter the most.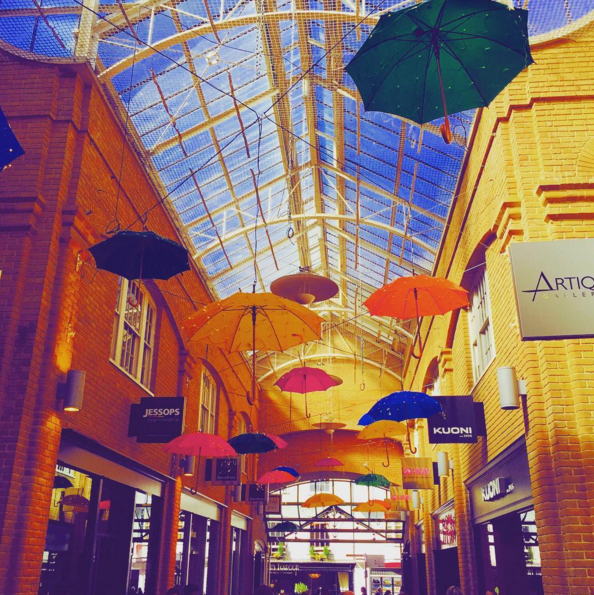 Motherhood has my heart in the palm of its hand. I never knew that I could possibly love anything or anyone as much as I do now. It is the biggest part of who I am right now, this person typing this while my children dream in the room next to me. Mother, Mama, Mummy… It's a name I wear with ultimate pride…
But essentially, I am still a solitary girl woman figuring out where one of me 'fits'.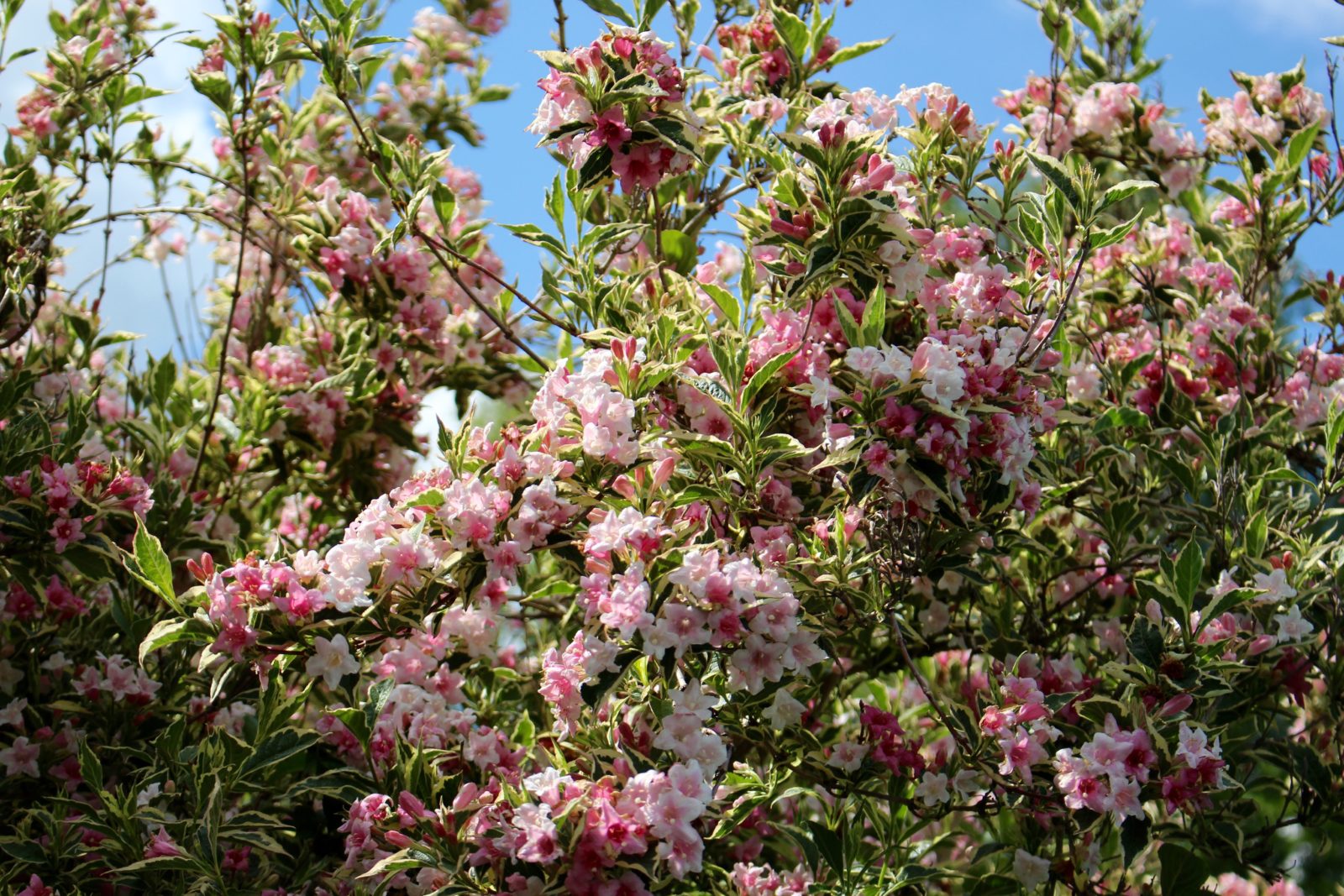 And I care.
I care about my place in the world. Leaving my mark and living the right life. I care that I'm a good person with a good heart and by the end of it, I know who I truly am, what I like, what I don't! I care because those are also the kind of people that I want to raise.
Anyway, I guess what I am doing here, is this. Grabbing life and putting it on a page, a journal, a reminder, a scrapbook. This Blog is everything that makes up who I am and who I am going to become.
I hope you stay… I'm excited about my journey x