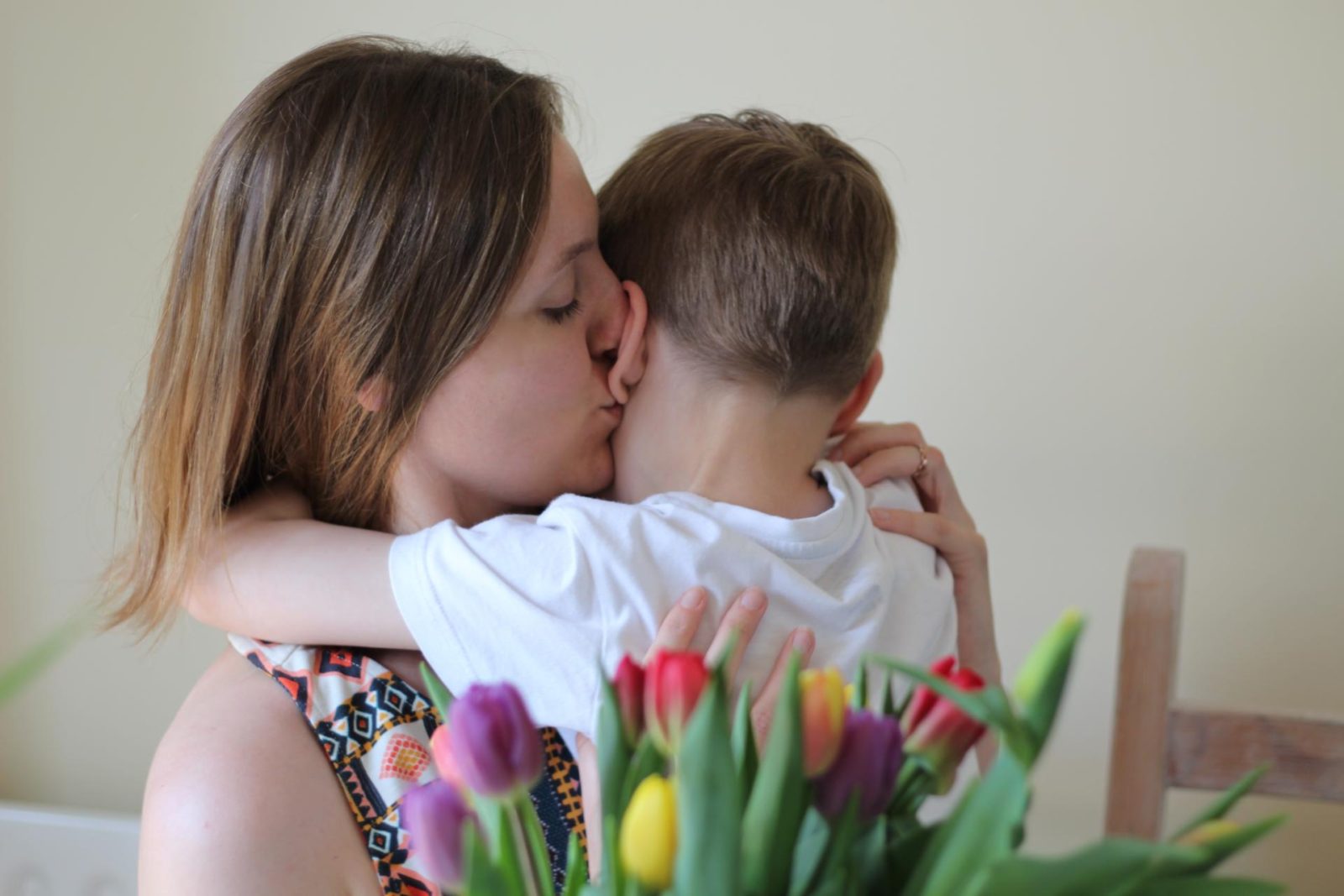 Dear Noah,
Tomorrow you are turning seven!
Tonight I am sitting here having just written in your birthday card and I am surrounded by banners and balloons that say 'Happy Seventh Birthday' and it doesn't feel like they belong in our home.
I can't look at the number and see you being this age. I feel like some time has been rather wickedly stolen from me and I will never see it again.
But it's all true. You will be seven. In just a few hours…and I am trying to catch up quickly.
I need to catch up so that tomorrow morning, when you bundle in to bed with me and whisper that it is your birthday, I don't fall apart.
I feel like falling apart right now. My lips keep quivering quite hard, my eyes are full of tears…my face is a little contorted…because I am trying to push the need to cry to the back of my heart.
But I could Noah! I could sit here in the privacy of my bedroom as you sleep so calmly next door and cry hard in to my hands. These tears that I'm not sure I can keep in if I'm honest, they have been trying to fall a lot of times in the past year.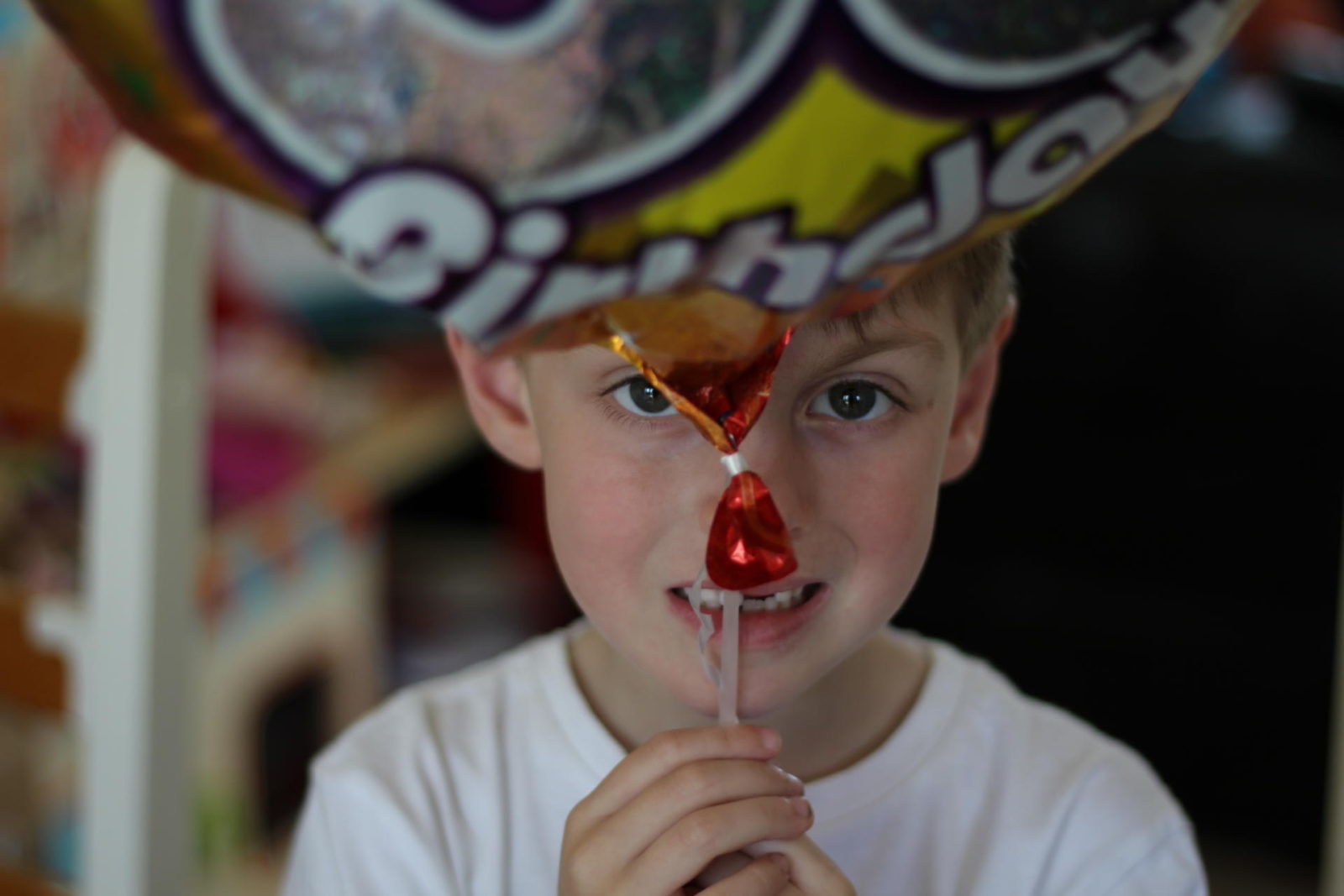 This year has been a hard one to be your mother. Before that makes you sad…It has been hard in the best way that I could ever imagine.
You have grown so much. Yes you still have shorter legs and a longer body like daddy…but really I mean, you have grown up so much. And, at a speed that makes everything that holds me together, feel a little unsteady.
While you have powered on with your Beaver Sleepover, SATs and many other wonderful things, I have questioned and doubted myself. I've realised how far we have come and i've looked back at what we've had…and all I ever hope is that I am a good mama to you. I hope that you feel as proud of me as I do you.
This year I have internally battled with being a working mum. I know that over the years I have missed little things, not heard everything that you have said, I have had to ask you to 'wait' and I've begged you for your patience. It has broken me a little this year that I have had to do those things when time is passing us by so quickly. I feel guilty that I've wasted precious time working so hard, working late in to the night and using energy that could have been better spent, being in this moment with you. I've realised how fast time goes and how easy it is to miss the little things that matter so much. I've questioned what the point is. I've questioned myself constantly, always asking if I am doing the right thing.
-x-
This journey leaves me dizzy right now my boy!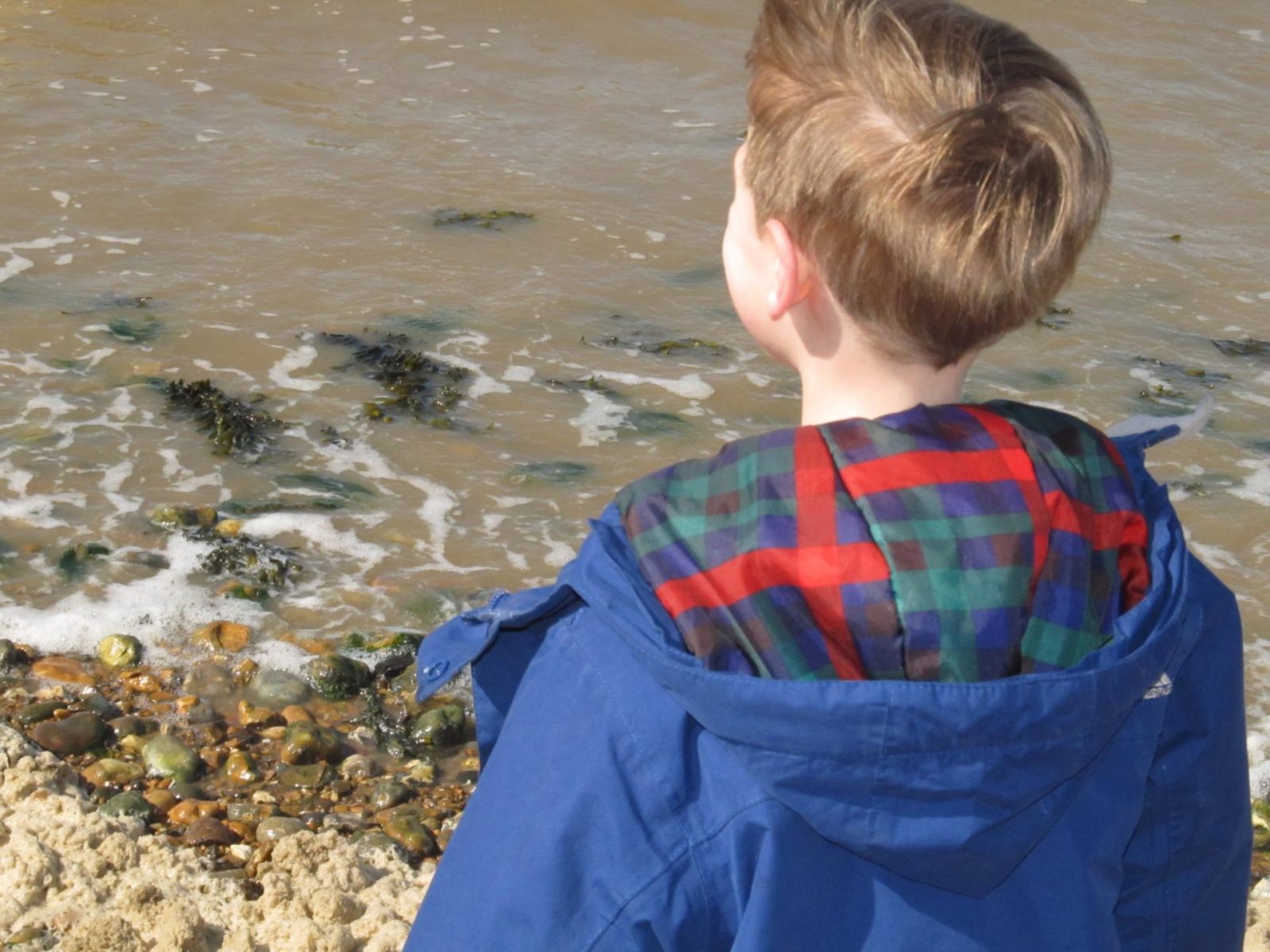 Do you know what steadies me though and helps me to gain focus?
It's you!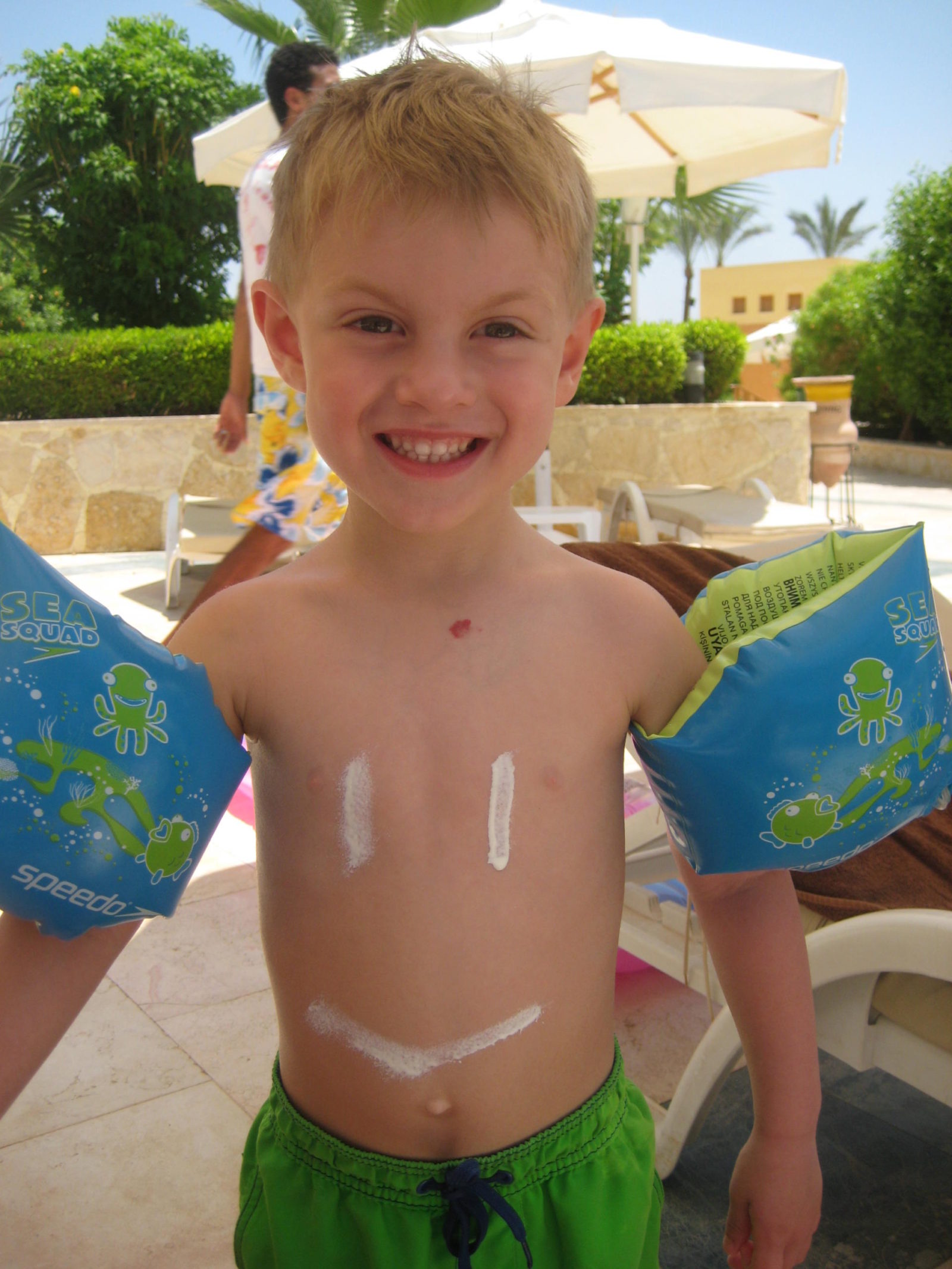 Because even when our journey as mother and son shakes me and scares me… you are absolutely, every single reason for me to smile and love bigger and harder. No doubt or worry will ever be bigger than all of the good that comes from you and out into the world.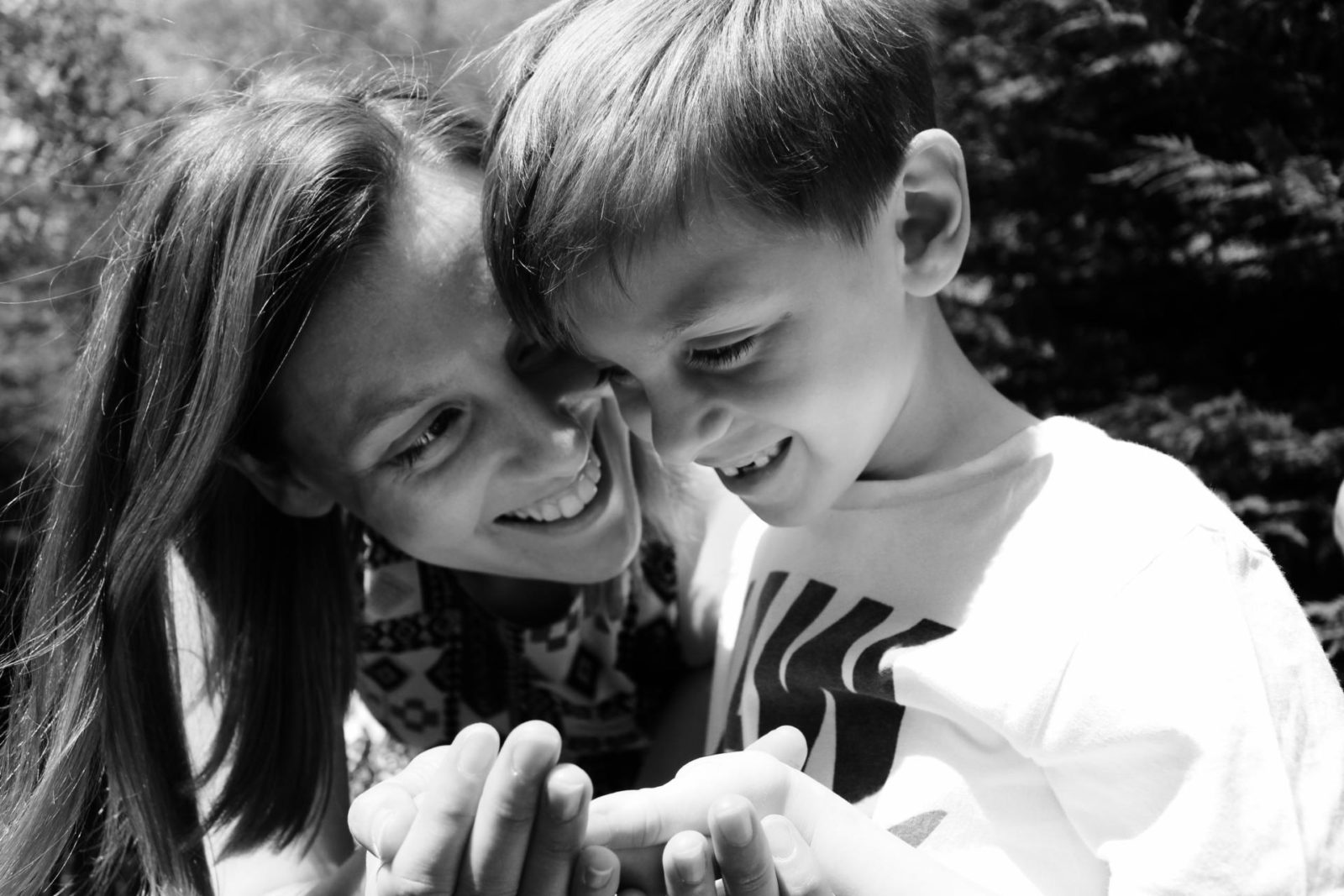 Like today, after you shared your birthday sweeties out to your school friends at the end of the day, you went back in to class to give the last ones to your teachers.
Like your opinion on The EU Referendum. You said you wanted to remain because the more people, the more friends, the merrier. You couldn't understand the choice to be alone.
Like when you hug me for no reason and you say that I am your favourite person in the whole world.
Like how you read my copy of Matilda by Roald Dahl, that I got for my eleventh birthday and you hold it dear to you.
Like when you make a plan every few months to donate everything that you have to poor countries and to people who have very little to nothing. You understand that material things do not define us nor do they matter.
Like when you say nothing at all and I look at you with such pride. I am truly grateful for you and for who you are. You were the first person to make me a mother and with that you have given me the strength and courage to realise all that I can be, want to be and all that I am. You never make me feel lesser, even when I feel like I could be more. You are kind, brave and charming. You are everything that I could have ever hoped for and you will never know what your smile does to my soul.
You are exactly the reason that I believe in dreams coming true. Because you did.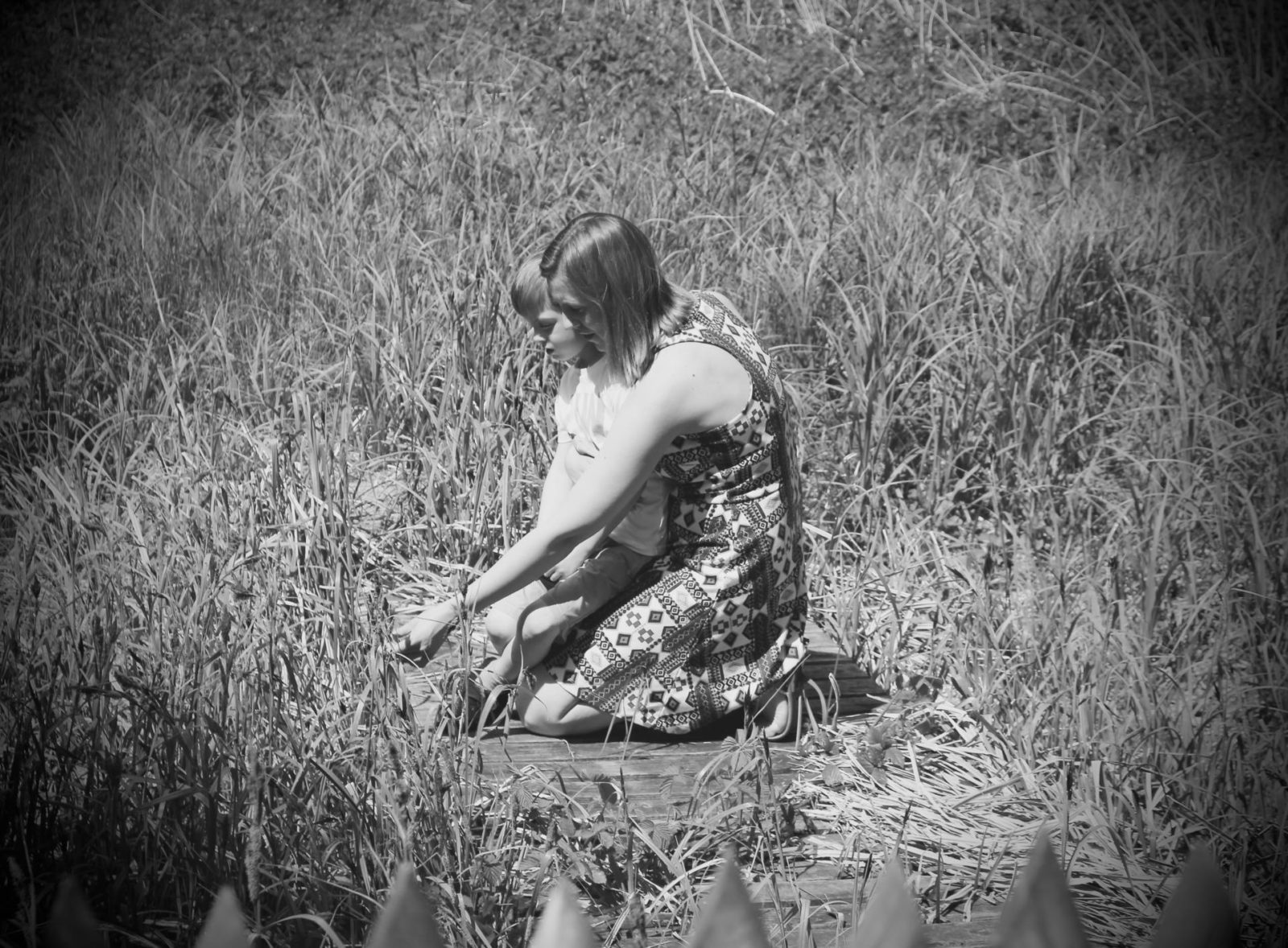 I hope your seventh birthday is as perfect as you are.
I love you more and most,
Mummy x x x