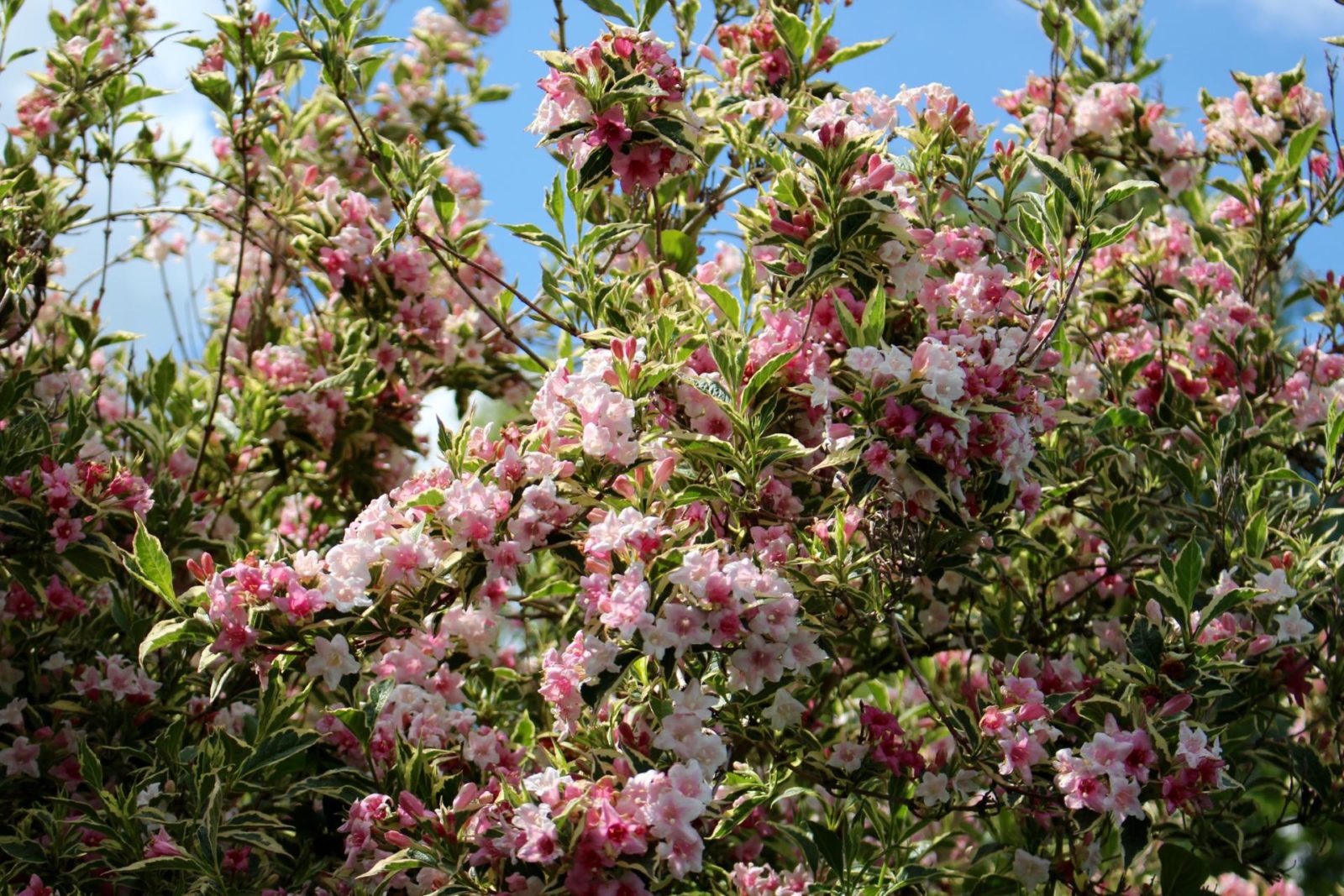 This afternoon, Ellenah and I walked to pre-school together. The sun was warm, radiant and beautiful as it shone over the gorgeous pink blossoms which are standing strong in the transition between seasons. We held hands and talked about life through her eyes. Her doll with the purple hair who she calls 'Love Heart' was poorly today and she had spent the morning nursing her better and sharing her strawberries with her. I was asked to check on her as soon as I returned home. I was asked to hug her and make sure that she wasn't hungry or thirsty. Of course, I agreed! What mother wouldn't play along with such a pretty little game and one that brings out such a sweet side to her littlest child? She hasn't always played like this. In fact, her imagination and ability to dive in to role play or the make believe, well…this is new territory.
As we walked, I couldn't help but compare Ellenah to the blossoms that we shimmied past.
In my bag were the documents that would confirm her place at school in September. In my bag were the documents that identified me as her mother and Ellenah as my child… because her having the same hair as I once did, the same love to dance, the same stubbornness or the same smile wasn't enough proof. In my bag was my signature which officially decided her next steps, next chapter… her path. And once I had handed her over to her lovely key workers to join in with 'Rising Fives' (school preparation)… I would walk the few steps to her future school reception and enrol her into the system, in to her school career.
It was a quick process, we made small talk about over subscriptions and what I will do without any children to run around after throughout the school day… and I could feel a surge of emotion burn my chest. I could feel how badly I wanted to cry. I could feel how badly I didn't want to think about it or face my reality. I could feel how badly I wanted to change my mind and be selfish. I could feel how badly I craved a little more time.
Anyway, back to the blossom and my little girl. Just like the beautiful flowers that pop up when we least expect them, I hoped that Ellenah would do the same. She has always been beautiful but for a long while I had worried about her readiness to face school with the other children her age. Her interest in anything learning wasn't where the parenting books thought it 'should be' I suppose. I feared that she would be behind and she would struggle. Her speech was delayed…which was no problem to me, I knew that (just like her brother) she would get it when she was ready. And suddenly, out of nowhere she did. Much like the blossom, Ellenah popped up out of nowhere and astounded us all with just how much she knew, how much she was keeping in, holding back and just how ready she is.
And quite sadly, like the pink blanket of surprise around us right now, this time will pass and I will have to send her to school in September… And It will be exactly what she is ready for. She will have her hair in two braids on her first day, pleats in her skirt, sensible shoes, a book bag and her lunch box. She will smile nervously while her big, blue eyes will be wide with excitement…and she will wave me goodbye at her classroom door. I will cry once she has gone. I know this because I could cry right now. I will feel like a little more of me is missing. And…my little heart will ache for a while.
And…over the years I will remember this day, the blossom and my little girl. As she grows and continues to surprise me with all that she does, all that she is and all that she grows to be.