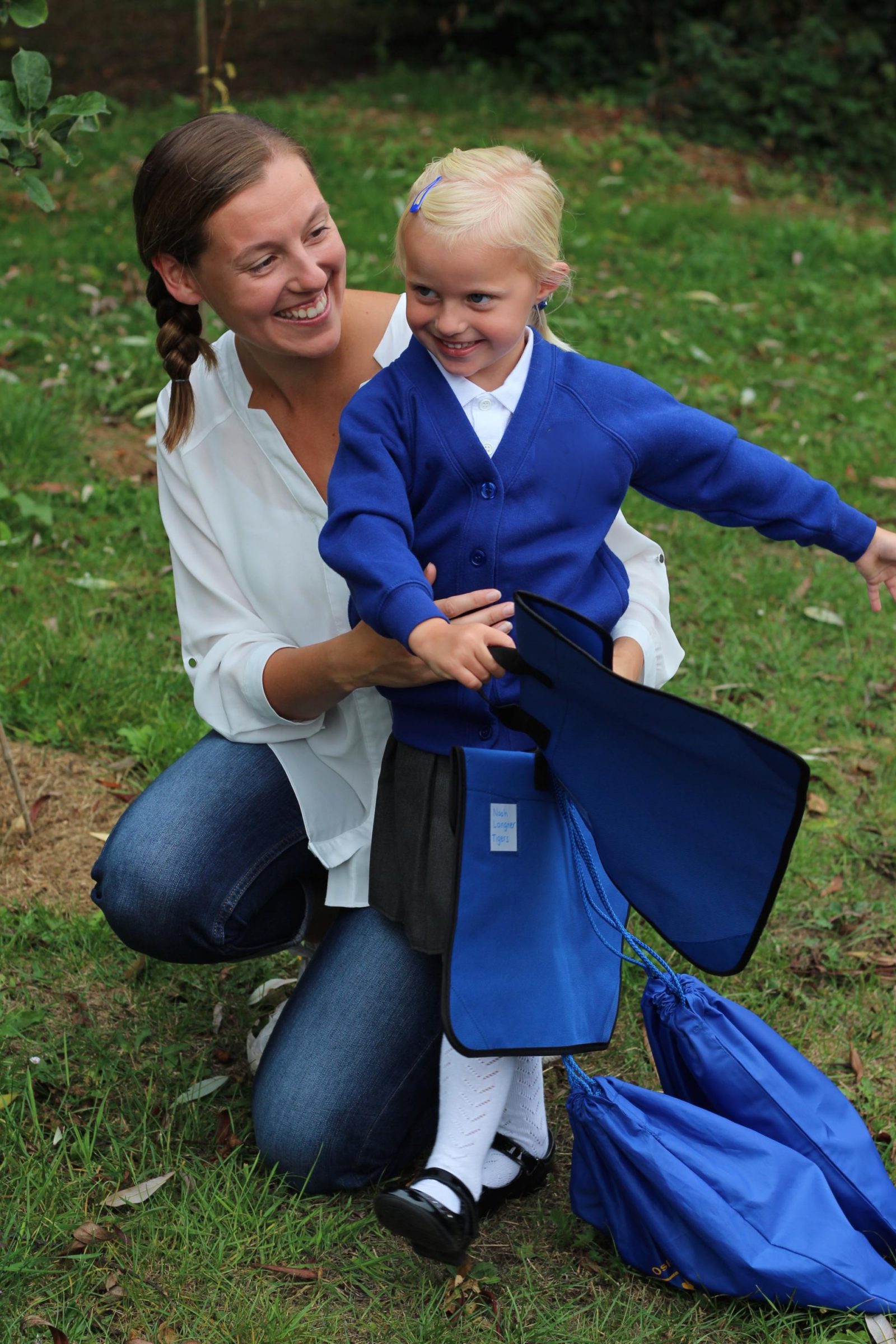 Today is the day that my beautiful little girl starts primary school. My beautiful little girl  who has lived wildly and free throughout this summer. My little Ellenah with the grazed knees, muddy tan, bright blonde hair and big blue eyes. She still smells like summer. A little like freshly cut grass, berry stained finger tips, campfires and salty beads of sweat from a lot of running around, through the tree's and out into the open space of the countryside.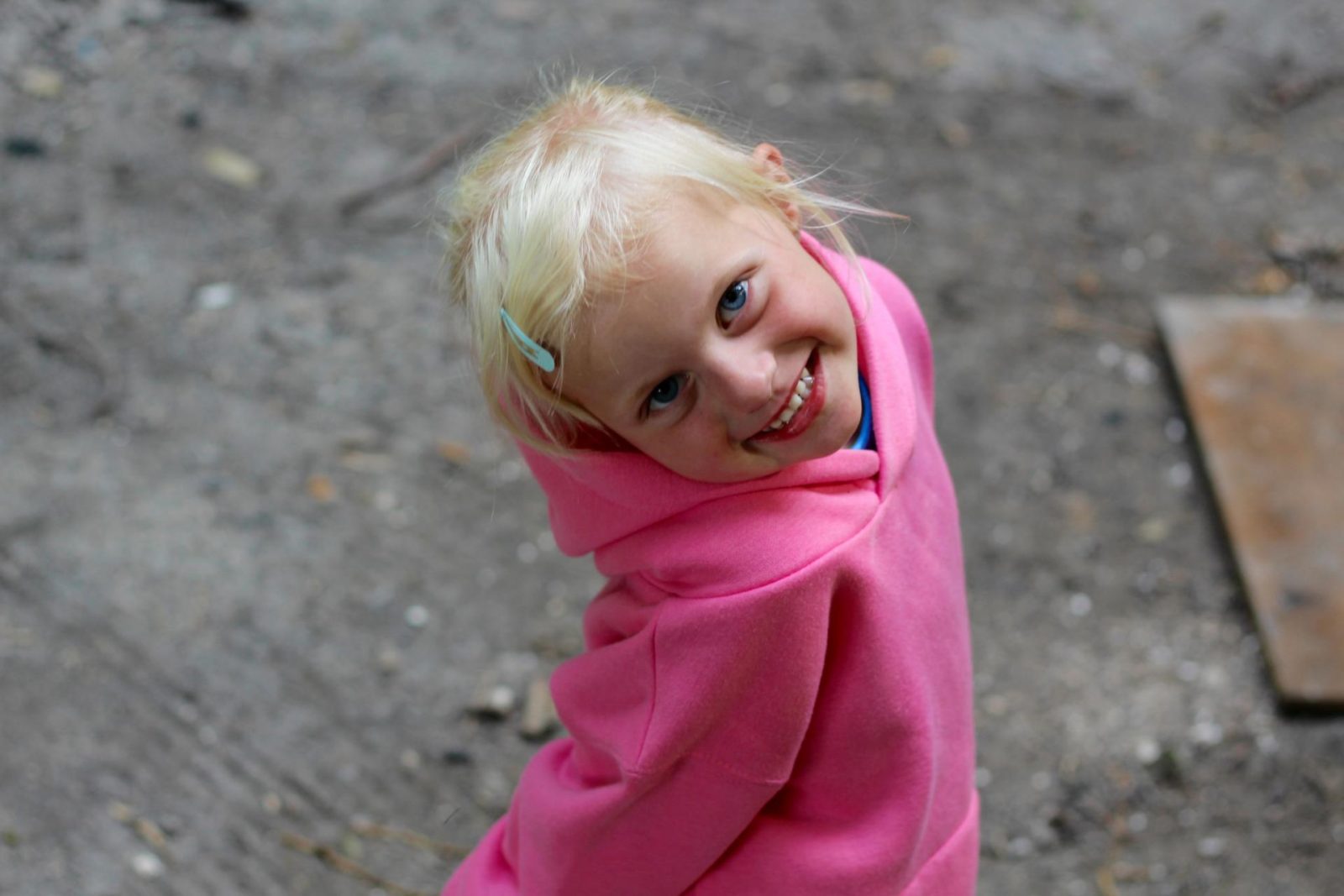 The summer holidays are officially over…and with it goes our freedom to stay up late making Pinterest smores and snuggling under blankets so that she can fall asleep, her face aglow from the flickering fire that kept us warm.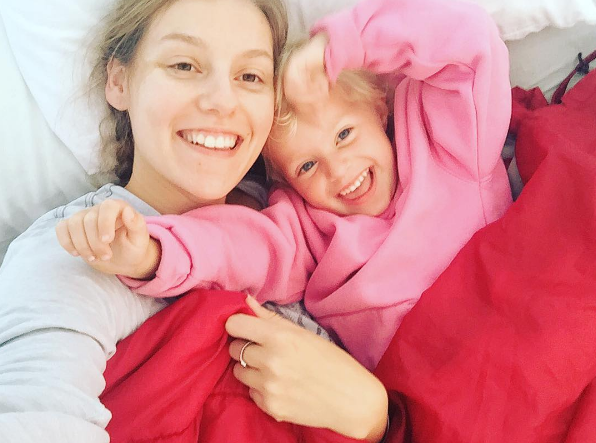 And instead of the lazy mornings spent eating fruit salads, reading stories, playing hide and seek and making the day wait for us… suddenly, time caught up with us. And instead of the little summer shoes by the front door, now there are some black, patent school shoes which light up. They go beautifully with her little, grey skirt and emblemed, blue cardigan (which make her eyes smile). She has a book bag, a p.e. bag, plimsolls and some cute little gym shorts which make her legs look like twigs. It's all labelled. All labelled with the name that she has spent the summer perfecting how to write. Ellenah. It is all ready to go.
But is she? Am I ready for her to leap into her next chapter?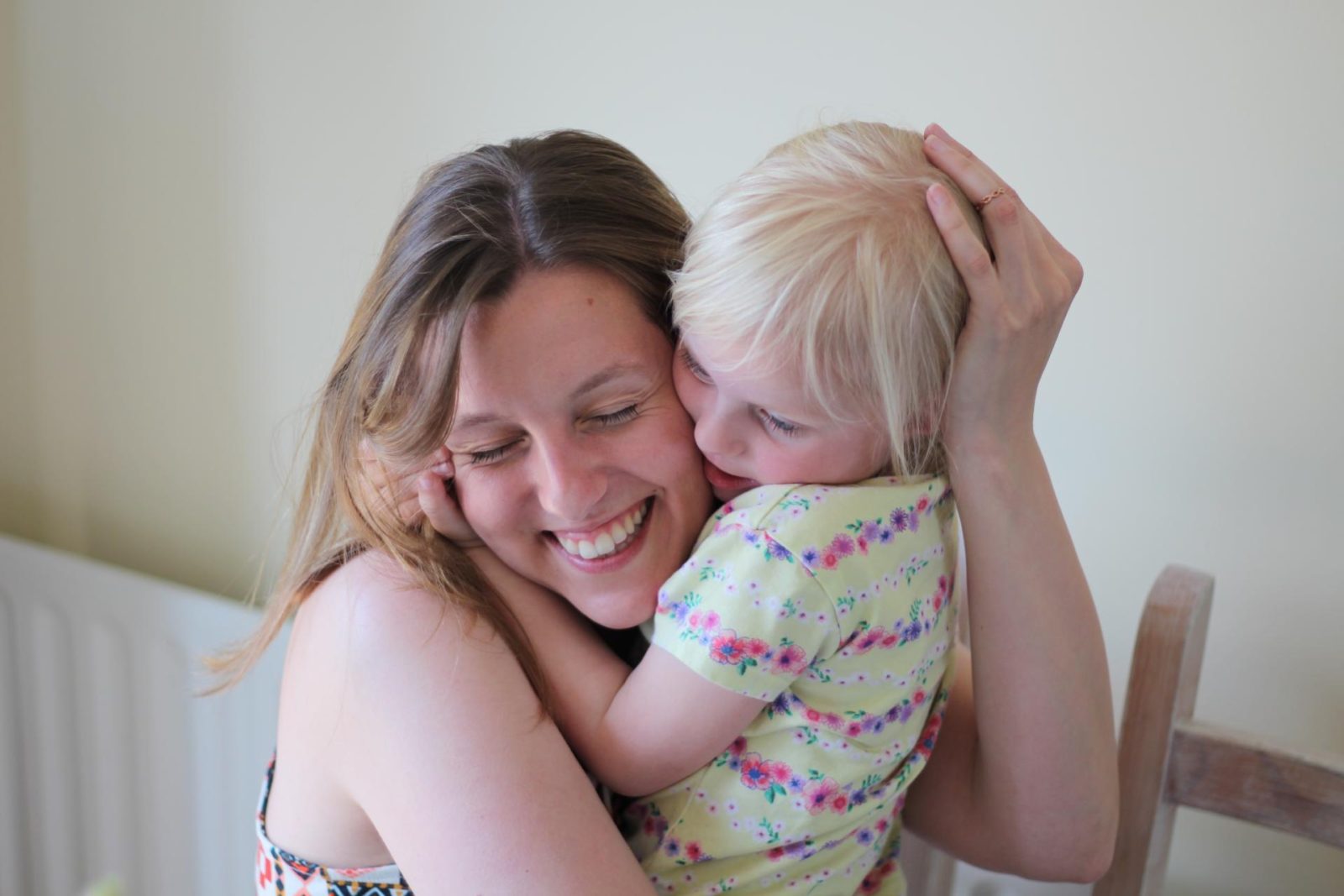 Everything that I am has gone in to raising my daughter. Ever since I saw those lines on that pregnancy test I have tried my hardest to be everything that she will ever need from a mother. And even though some days she can be defiant, strong willed and dare I say it, tough… I love her unconditionally. I have loved watching her find out who she is. I have loved being a part of it. I love how she surprises me, everyday. I love how kind she can be. And even before all of this… I loved watching her learn to walk, talk, sing and dance. I loved watching her feed herself, hold her own cup, learn how to use her knife and fork. I have enjoyed watching her learn, reach her milestones and keep achieving. I have also held it close to my heart that she has let me play my part in it. She has let me play a role in her life. She has let me care for her, teach her and be there with and for her…each step of the way.
And now, things will have to change for us both.
Today, I have to wave goodbye to her at the same classroom door that started Noah's 'school chapters'. I have to stand there and hope that I don't break..or at least that she doesn't see it if I do. I have to let her say goodbye to me and me to her. I have to walk away. Without her. I have to start letting her go. I have to start letting her grow up and find out who she is, more than ever. She needs to know who Ellenah is…away from me.
It isn't going to be easy.
I look at her and cuddle her at night before she goes to sleep and she is still so small in my arms, still so tiny. Still my perfect baby girl…Isn't she?!
Ellenah has been waiting for this moment. She is desperate to know how to read and she loves playing with others. Every single day this summer, she has asked me how long there is left until her first day at school. Her smile has beamed when i've told her 'it isn't long now!'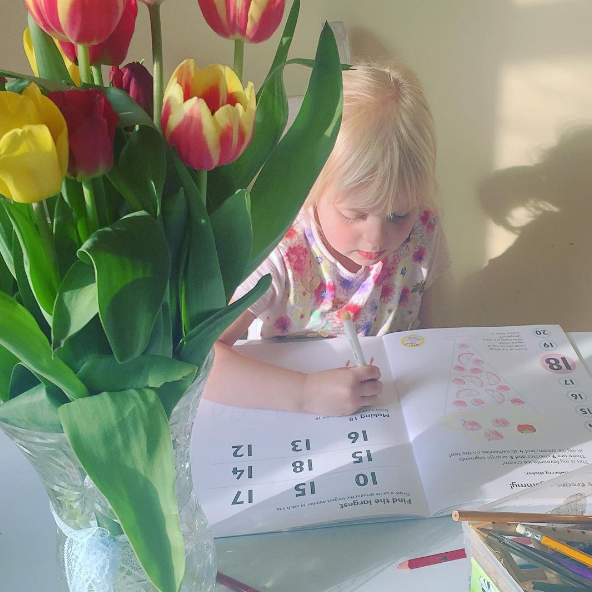 As she goes off today to embark on her school career, I will wonder which miniature chair is hers. I will wonder if her desk has a slide out tray. I will wonder who she will sit next to and hope that she gets a seat by the window. I will think of her peg where she will hang her coat and bags. I will imagine her in her first nativity play where she may be cast as an angel. I will think of the mothers day service at the church, the easter celebrations…sports day! I will feel excited when I picture her trotting out of school happily, searching for my smile in the crowd of mums and leaping over to tell me about her day. When I think about it for a few moments, I can feel her arms wrap around me. I can feel her warmth. I can hear her say 'hello!'… and I am so excited for her.
As she goes off today to embark on her school career, I will hope that she remembers her manners and how important it is to be polite, to say please and thank you. I hope that she will be kind-hearted to her school friends. I hope that she cares about their feelings. I hope that she is respectful of her teachers and of everything that they try to teach her. I hope that my sometimes slightly feral little girl continues to blossom and shine just like she always does and in the way that always brightens every day.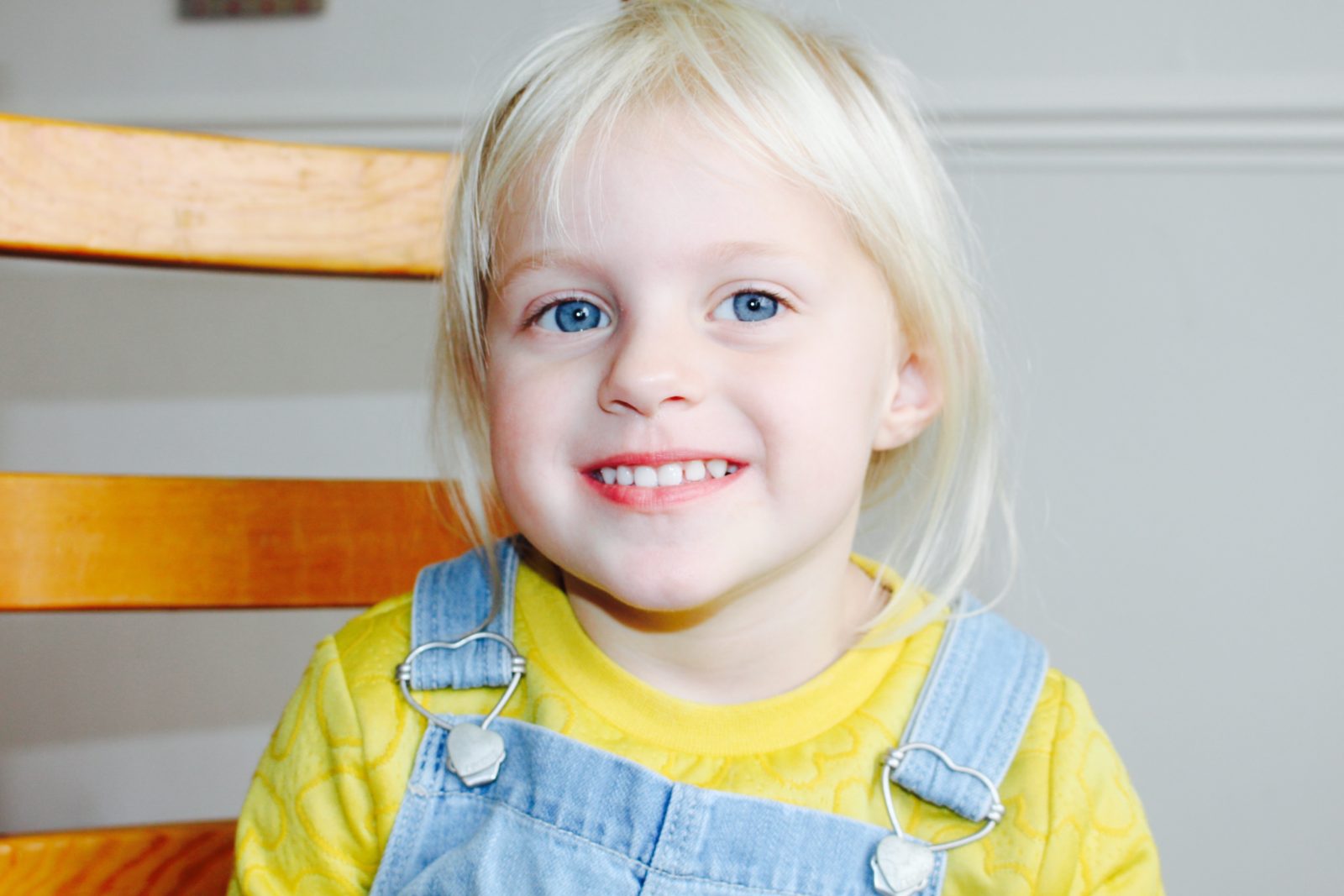 Today will be hard. Everything is changing.
But…
I want Ellenah to be everything that she can be. I want her to know and understand as much as she can. I want her to know about herself, that she is a force to be reckoned with. A beautiful force of energy who can make her dreams come true, whatever they may be…but she has to start somewhere, start small. I want her to fall in love with learning things. I want her to soak up as much as she can because knowledge is power. I want her to build true friendships with people who she will treasure in her adult years. I want her to have the freedom to love school without her worrying about me missing her.
I want her to be happy, always. I'm confident that school will make her happy…so how could I ever be sad?
Love, Ria x