Jo Malone, Orange Blossom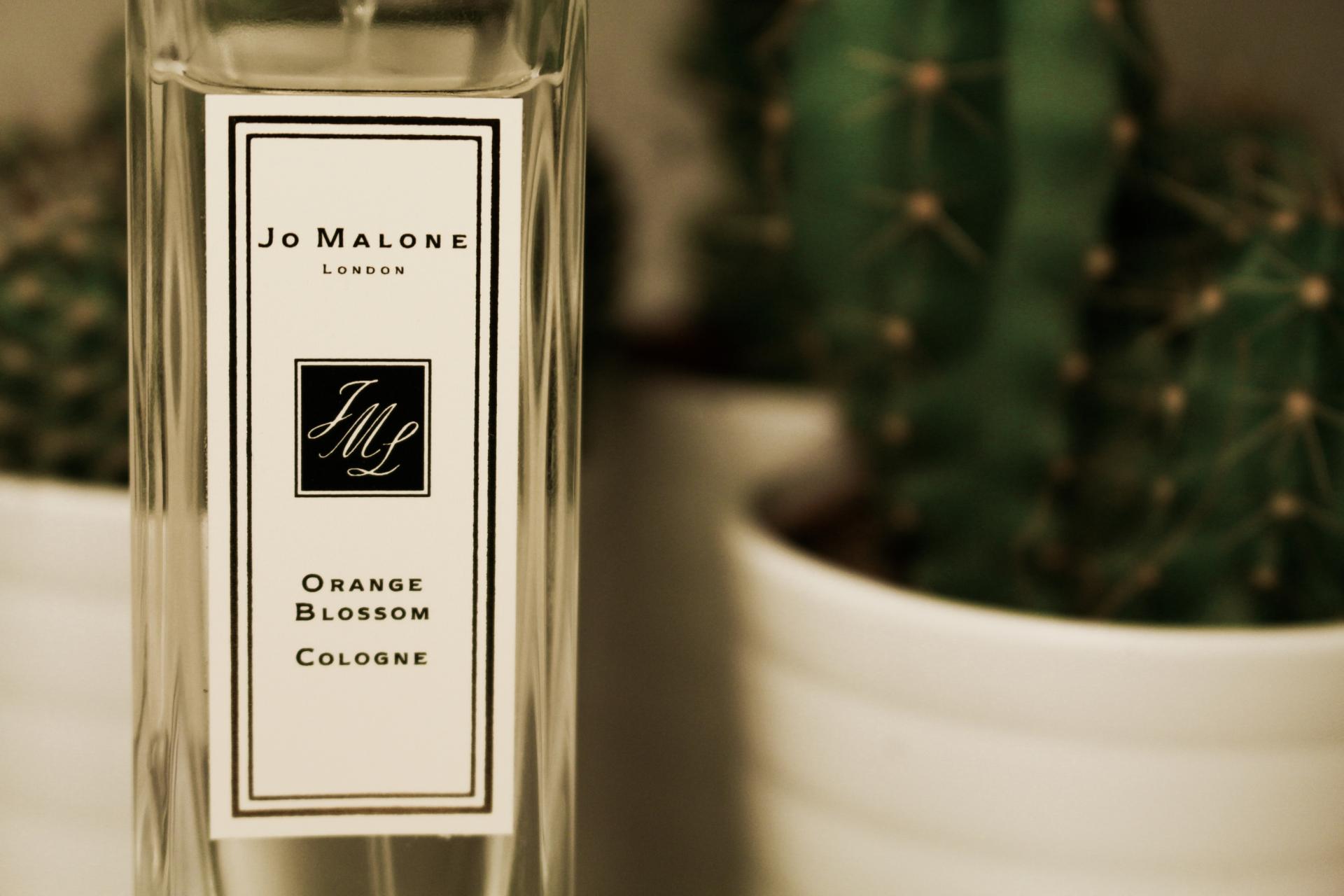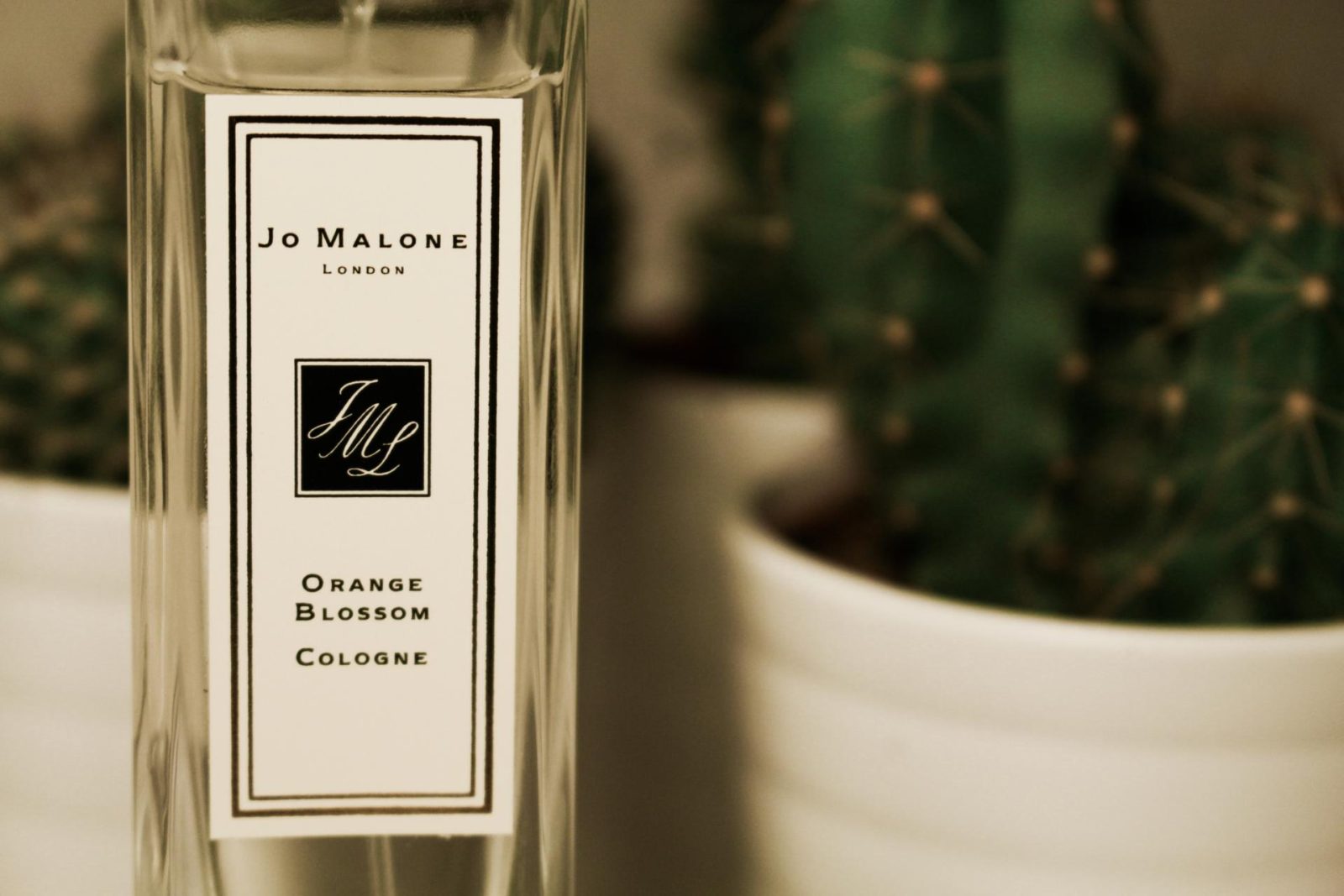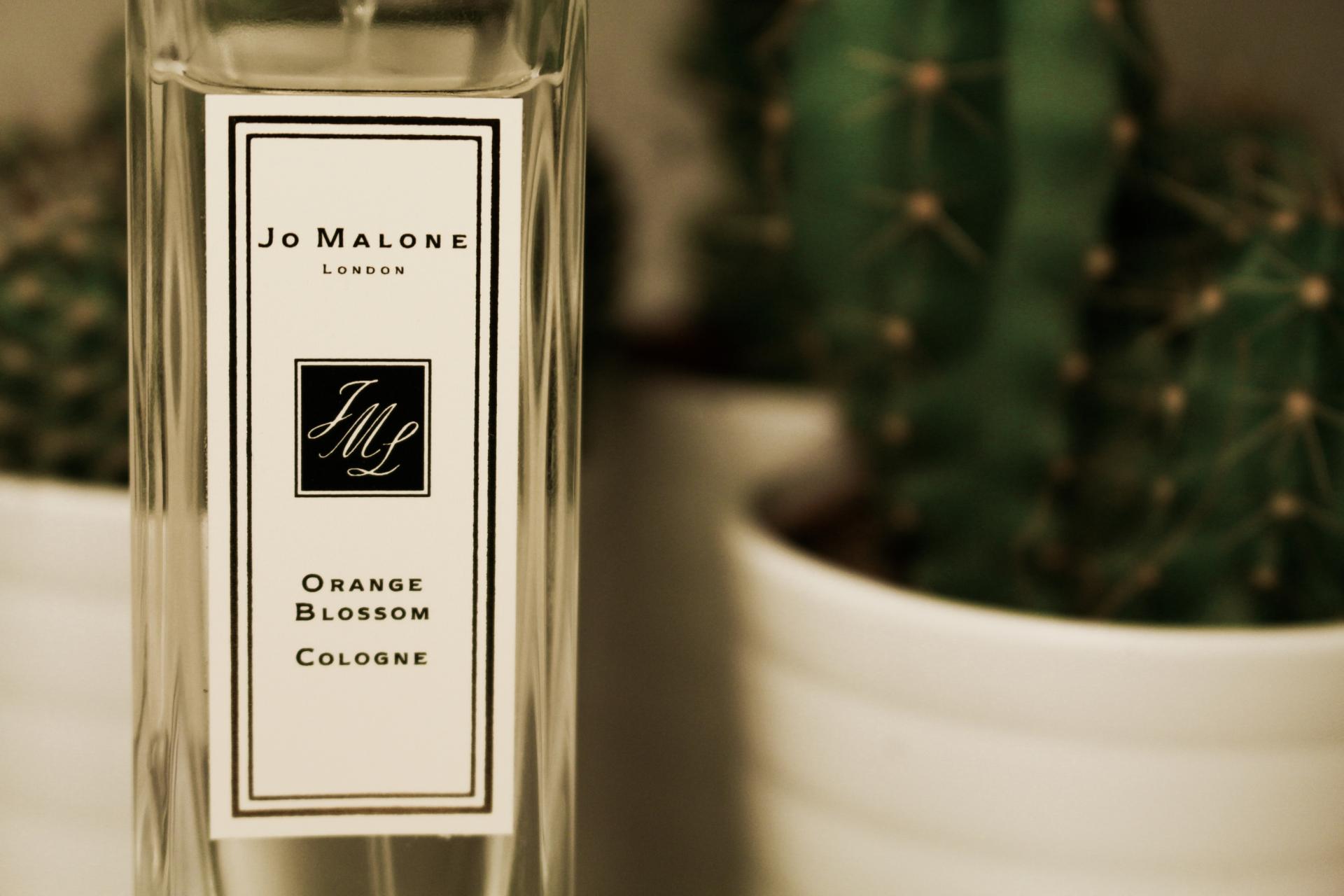 It's no secret that I am terrible at spoiling myself. It's no secret that I am terrible at allowing myself the essentials in life too. I don't like to buy myself things, as much as I may want them or need them. I'm quite conscious of consumerism and I don't buy in to having lots of 'stuff' or 'keeping up with the Jones'. I'm also a mama and I tend to put my money to better use or for other things. How many other mama's can identify with that sentence?
At the same time though, I spend a lot of time on social media and I am exposed to the 'things' and 'trends' which seem so perfect and are everywhere I look. I've never been a follower I'm proud to say… and not much of a leader if I'm being realistic. I really am just an individual, just me. If I like it, I like it it… I'm that simple.
I didn't come across Jo Malone from a blog or a video or an advertisement, my love is completely organic.
I'm from a small town, some would debate it as more of a village. It is surrounded by beautiful countryside, it has a brewery… It's a place where people say 'Alright mate?' when they say hello and a place that you could live quite happily and safe. I grew up free. I climbed trees, ran as fast as the boys and lay on my back in the grass in Summer to make pictures from the clouds in the sky. I grew up with the scent of fresh vegetables and munching fresh strawberries pulled from the plant. It was in this time that I changed from a tomboy with muddy knees, darting through the trees and mud in my finger nails into a girl, a girly one and then a woman.
A woman who knows the difference between something I like and something I love.
And when my husband started taking me to Bluewater Shopping Centre when we first started dating, I walked past a 'Jo Malone', the window minimalistic and simple. But…the scent! The scent cascaded over me. The scent wasn't simple. The scent was like a thousand memories surging through me and I couldn't pinpoint a single one. I just knew where I could find them if I ever needed to. I didn't know of Jo Malone, the luxury, the unique spell that it casts over anyone who dares to walk by. I just knew something that smelt as beautiful as that and something that could make me feel as connected to myself as that…it would come at a price. So I had no choice but to carry on walking with my head held high and tell myself  'One Day Ria!'
My husband Matt gave me '`One Day' for christmas in the form of Orange Blossom Cologne.
And I love it.
Orange Blossom Cologne (£42 for 30ml) is a floral scent of 'clementine flower sparkles over a heart of orange blossom and water lily' and it has 'warm undertones of orris and balsamic vetiver'… and it is just lovely. It makes me feel truly wonderful, calm and awake… and as a mother who has to fight hard not to lose myself completely, it makes me feel like, well… 'Me', Just me… and it's nice.
From the first spritz, I felt refreshed, confident and involved. I felt like I wanted to walk, pick my head up and look the world in the eye… and from then, I have cared for this little bottle of happiness. I have nestled it in to my handbag like a secret weapon. I really believe in it, I believe it will make the difference to any day… because when I wear it, I believe in myself.
Have you tried any of the Jo Malone Cologne's? What is your favourite?
With Love,
Ria
x