Letter To My Younger Self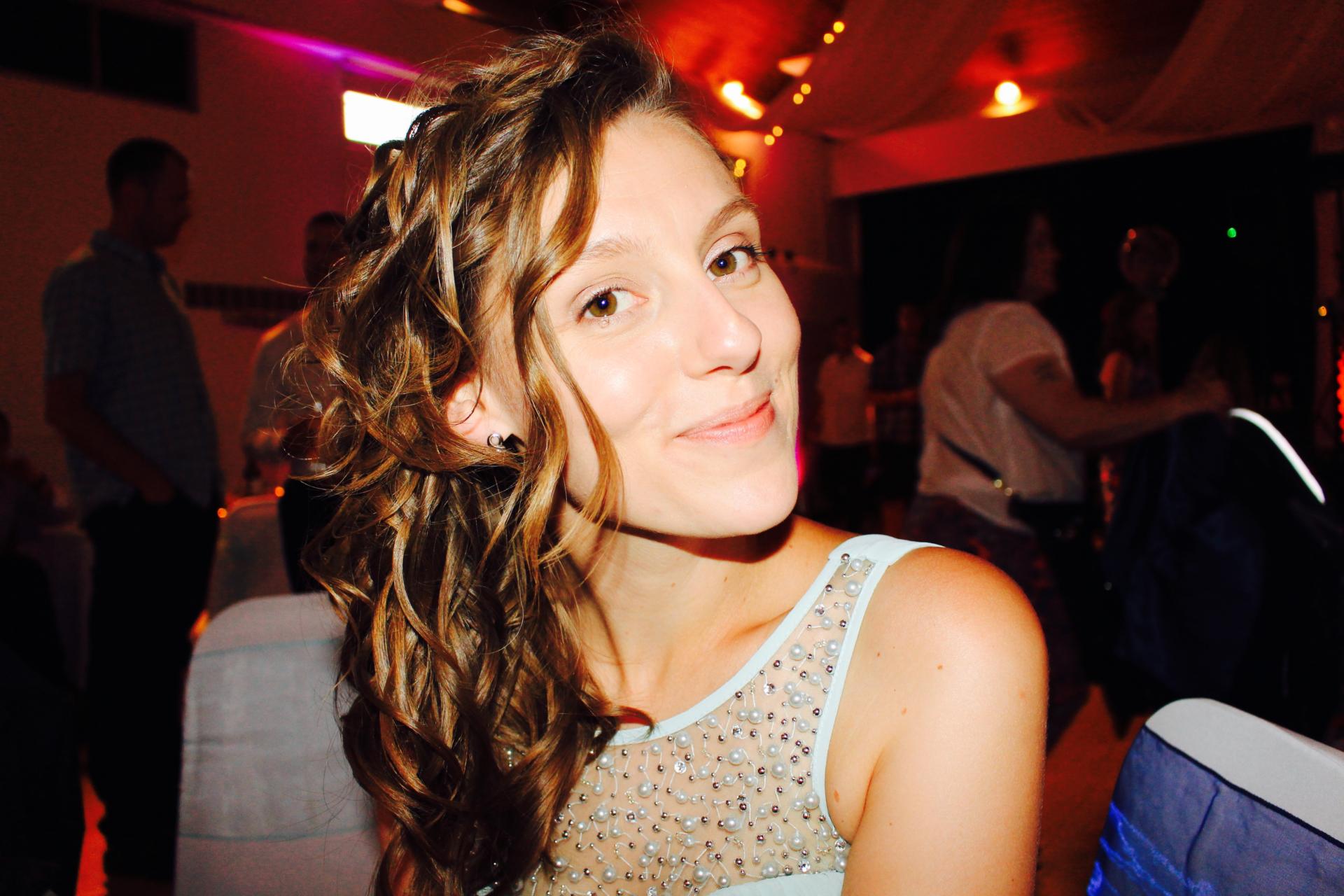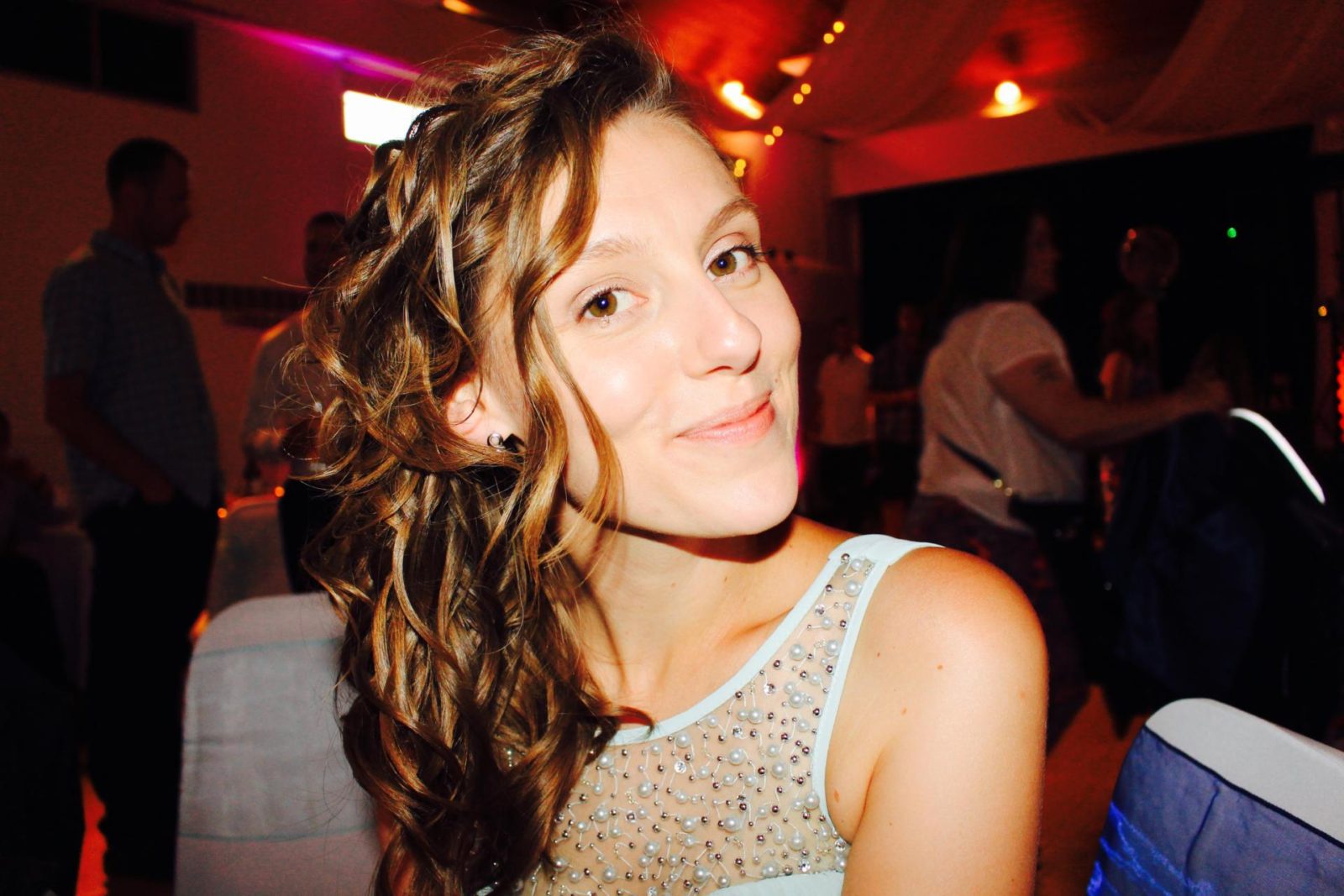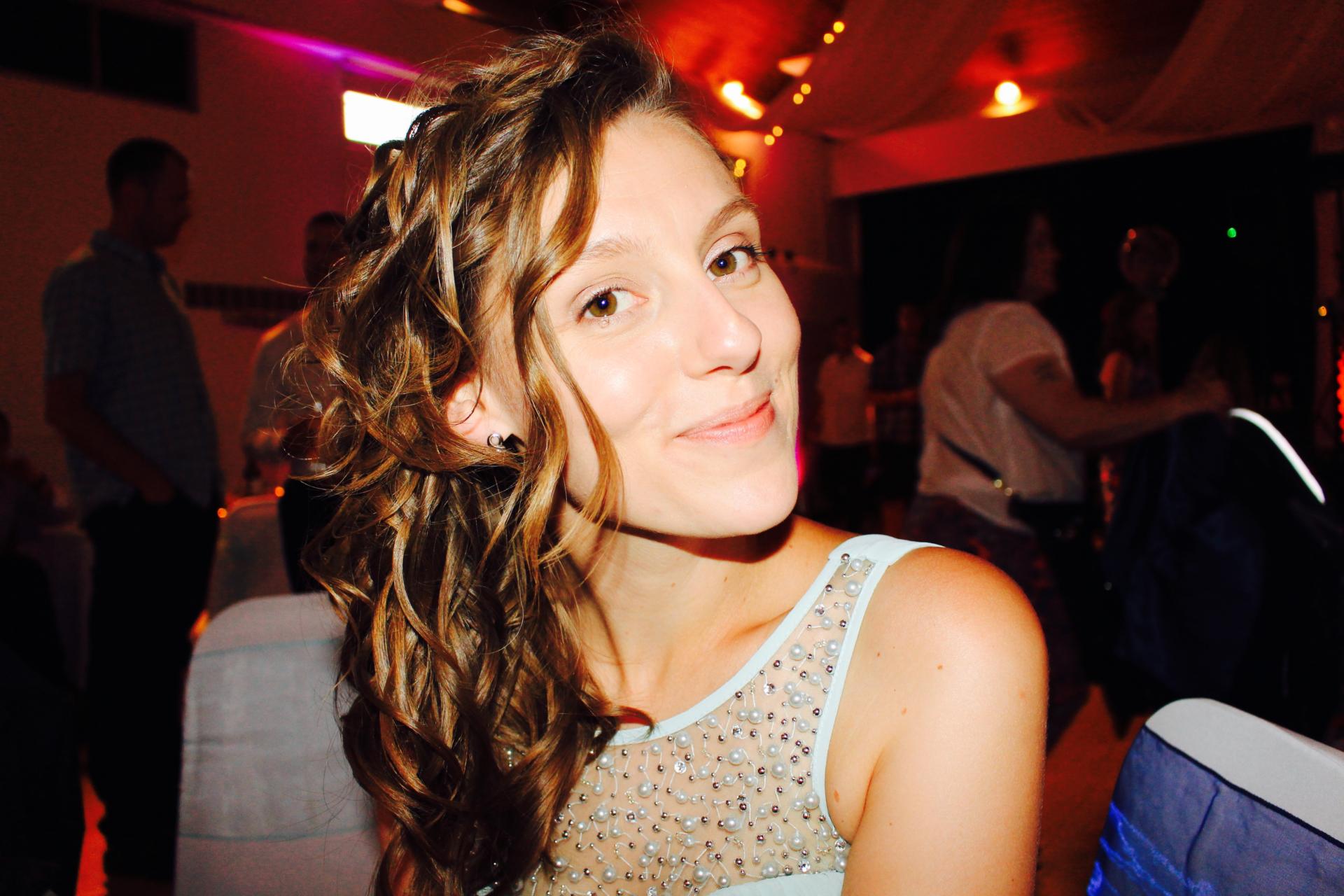 Dear Ria,
Do you remember when thirty years old felt a million years away? Well I'm coming at you from twenty nine years old with our flirty thirties lingering. It used to feel so old but actually it's quite nice living here, peaceful almost.
The best thing about it is hindsight, I say best thing sarcastically (yes cherub, you're still pretty sarcastic and yes you know it's the lowest form of wit…and no, you still don't care too much about that!)… because actually, it can really sting sometimes. Oh the things I wish we would have known Ree!
This is so weird, I feel like a wise relative or something, like it's not us… but it is. When you get here, you will have learned some lessons, some really hard ones too. You are naive now… you don't stay that way completely. I'm afraid to say, I'm still figuring out if that is a shame or not. It means that life has hardened you a bit but it also means that you are learning not to let people control you so much or better still, try and break who you are.
You still like to see the best in people and life but you've seen another side of it, you've seen how you can't control everything that happens in the world or the people in it. You've felt it hurt you. You've learned that it's the people closest to your heart that will break it. You've learned how to piece it back together and you have understood that every crack changes you…and it is absolutely meant to. True to who you have always been, you hold on to the lessons and any good that you can possibly keep hold of in the palm of your hands. You know that you will need it to help you move on, move forward and grow.
You don't hate yourself in your late twenties. In fact, you are pretty happy with how you turned out. You've never lost sight of the path you could have taken and what that would have meant for you. Unhappiness, loneliness, pity and unfulfilment. I'm proud we didn't choose that life… our smile is too big for it.
I'm proud of us for a lot of things. I'm proud that we stopped using Dream Matte Mousse on our skin which was two shades too dark. I'm proud that we always wrote down our feelings, it helped us to better understand ourselves. I'm proud that we knew how to walk away from people who were not good for us and i'm proud that we respected ourselves enough to put ourselves first in some real life defining moments of our journey.
We didn't always get it right. We gave too many chances sometimes and not enough in others. We have always struggled with finding the balance between being too harsh and too soft, too forgiving. Some of those people and friends didn't deserve that extra time, those extra chances… and some really did.
We have always struggled with expecting people to live up to our expectations of them. I'm happy to say that we are working on that, most definitely. We accept people as exactly that these days, people…in their own right! It's pretty liberating and I wish we had done it sooner. We feel more free for it and the world suddenly feels a lot more exciting, new almost!
You have two children now… can you even fathom it? They are literally incredible…like so cool! Noah is six and a half now and Ellenah, she is four. You have been on one crazy adventure through motherhood so far Cherub but you wouldn't change a thing…apart from maybe you would try not to be so perfect. You wasted energy on that and nobody actually cared about it. I think that you were trying to prove something to yourself. I know that we are bad at math but do the sums, you were a young mama at the fresh age of twenty-two. Honestly, it has all worked out well but you spent a while building a wall around your bubble so that it wouldn't burst or break. So that you wouldn't break. You didn't break! It has truly been the greatest thing that has ever happened to you…or ever will I'm guessing.
You are a good mum! So in the future when you see that line on the pregnancy test and you start laughing to stop yourself from crying out in self doubt… please know that it will be okay, you will be okay… it is okay. The reality is, it blows okay out of the water. It is amazing and wonderful and awesome and super and glorious and yes hard, I won't sugar coat it but so completely worth it because nothing has ever up until this point, made you feel so proud of yourself than being the mother that you are.
Noah and Ellenah love you. And that is all that you need to make every day bright.
Katie- Fay is still your firm best friend and I don't doubt she always will be. She really was a find when you grabbed hold of her at play school and hoped that she would be your pal. I'm pleased to say your friendship has NEVER faltered since that day. Rich is still your brother from another mother. You don't see Anna enough and that bond is special. Nobody will understand your childhood like she does!!! Laura, you wouldn't have met yet but that friendship is one in a million. When you go on a course with work to Brighton for a week (when you worked in finance…haha, I know right?!)… it is going to be special. You will get drunk, almost end up in the sea, invent the best inside jokes that will make you laugh every time and she will be the bridesmaid at your wedding.
Yep, we grew up and got married! His name is Matt! He is handsome and love has been an adventure. It has been perfectly imperfect and he will teach you the absolute best and the hardest lessons in your adult life. Think of a tornado and take a deep breath before he sweeps you off of your feet the day after you packed your things and walked out on the home and life that you had started to build with your long term boyfriend at the time.
Remember what I said about walking away, giving too many chances, hurt and heartbreak…but more importantly, what I said about choosing yourself in some life defining moments. That was one of them.
You grew yourself some balls over the years Girlfriend… and I don't mean your boobs…they didn't grow much. Gumption though, you developed that…strength and courage. And…I'm really glad!
Of course, there are many chapters and adventures in between all of this and a lot of fun but you need to experience it first hand. Those moments bring you to now and regardless of the good and bad…you wouldn't change a damn thing! Because…You are happy now! Not just content. I know we've always had a bit of a thing about the difference between the two. I will say though, you have learned that ultimately, happiness is what you make it. You can actually choose it… and you must, always!
The thing that I'm thankful our adult life has taught us is that anything bad that has ever happened, anything mean anyone has said or how negativity has made you feel… It really is empowering. You survived it! You realise that nobody comes out of life unscathed and the more people you talk to about their stories, you will often feel sick, surprised, sad… and you will be ever so grateful for your own.
You've said goodbye to the bad parts. Others aren't as lucky as you.
And on that note… I'm excited for everything to come 'Smaller Me'… I can feel adventure in our heart, our smiler is bigger than ever and I'm really looking after us. Please don't be in too much of a hurry to get here, okay? Promise me?
Love, Ria x