His little tongue poked out of the side of his mouth and his beautiful, big eyes grew even bigger in anticipation. His little fingers shook with concentration and focus and the room was silent. I may have stopped breathing for a tiny while, worried that he would hear and I would throw him off. And there in the living room of our home, Noah tied his shoelaces for the very first time.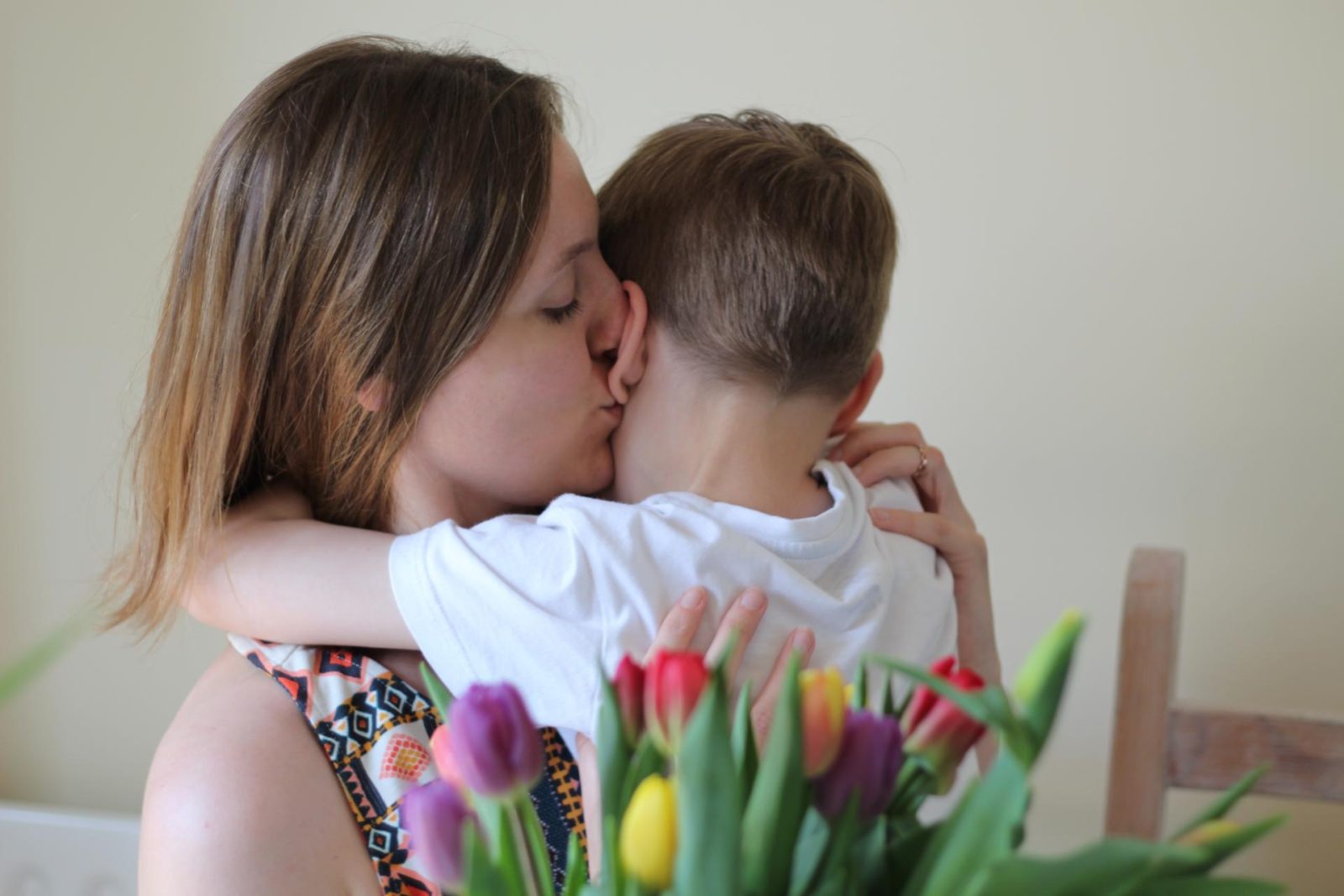 And like most milestones and the many wonderful ways that my children constantly surprise me, I felt the familiar burn of tears behind my eyes. And like most times, I didn't let them fall but simply replaced them with the biggest smile that I can possibly fit on my face. A smile that often hurts eventually. Probably because it stays there for so long.
Moments like this remind me why I wanted to become a mother to begin with. To be there for these moments, to see them unfold, help them become. These moments fill me with so much pride, I could burst and it gives me a sense of togetherness with my two favourite people… and that feeling makes me whole and happy.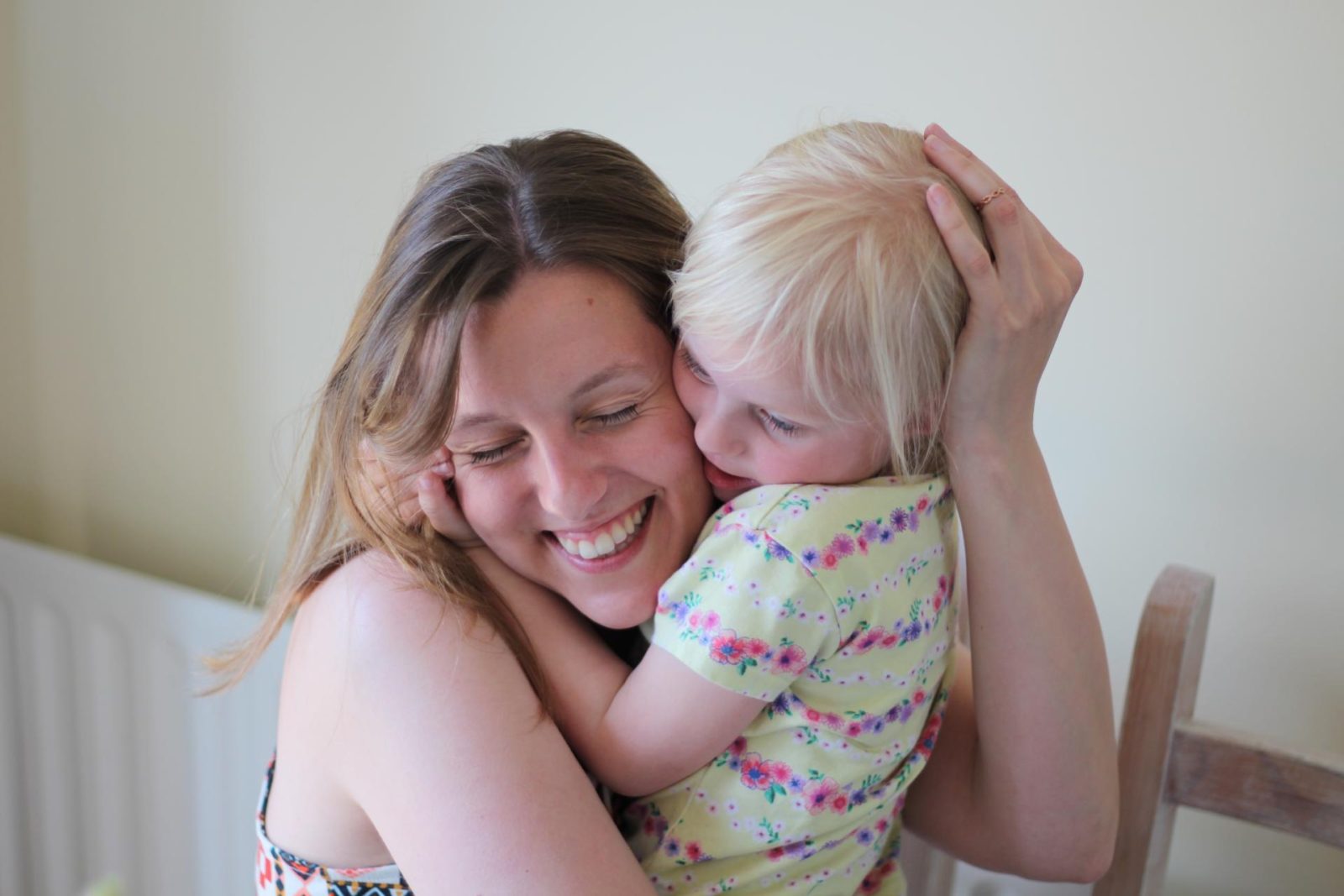 And there are those times, after a long day of to-do lists and elsewheres to be, when I lift my beautiful daughter with her smile that is so enchanting out of the bath and wrap her in a big, snuggly towel. I get to be there, to hug her and lose time in the smell of her damp hair and lovely songs that she sings to me in her post bath tiredness. I get to hold on to her while she is still little and lets me. I get to carry the weight of her sleepy body out of the steam filled bathroom and hug her until she is dry and warm. I get to look at her long, black eyelashes, stuck together by droplets of water and listen to her talk to me. We get to have that time.
This happens every day as a part of our routine. It's easy not to notice just how special it is. It's easy to take it for granted.
The truth is, Life can be so very chaotic and it's so important to me to appreciate these little snippets of parenting bliss in the midst of life and all the busy that comes with it. It's important to truly make them count. It's important that I have these moments so that my children really know how loved they are, how special and wanted.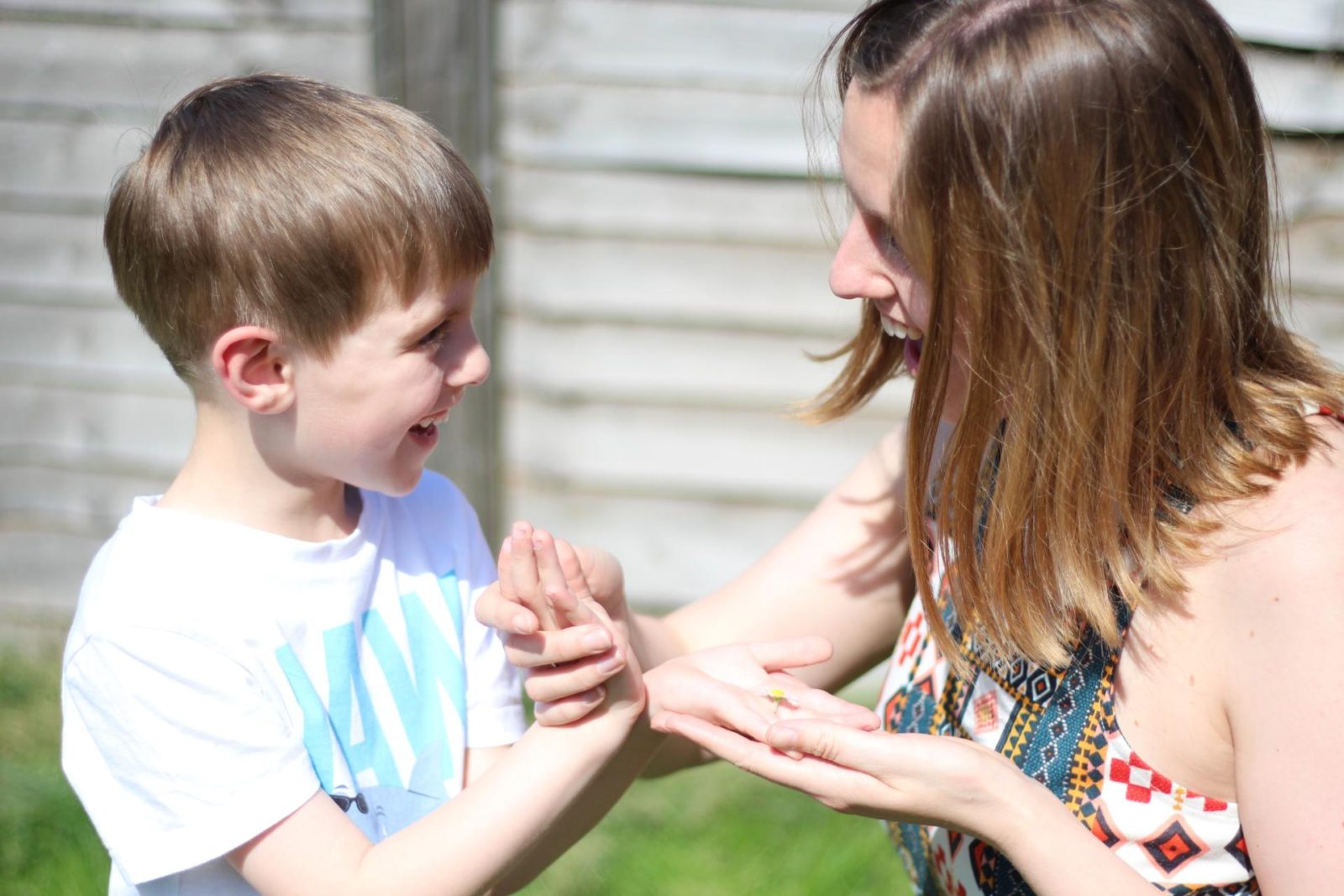 And like I say, it's about togetherness, our bond… and not only how I feel about them. Not only about how I show it.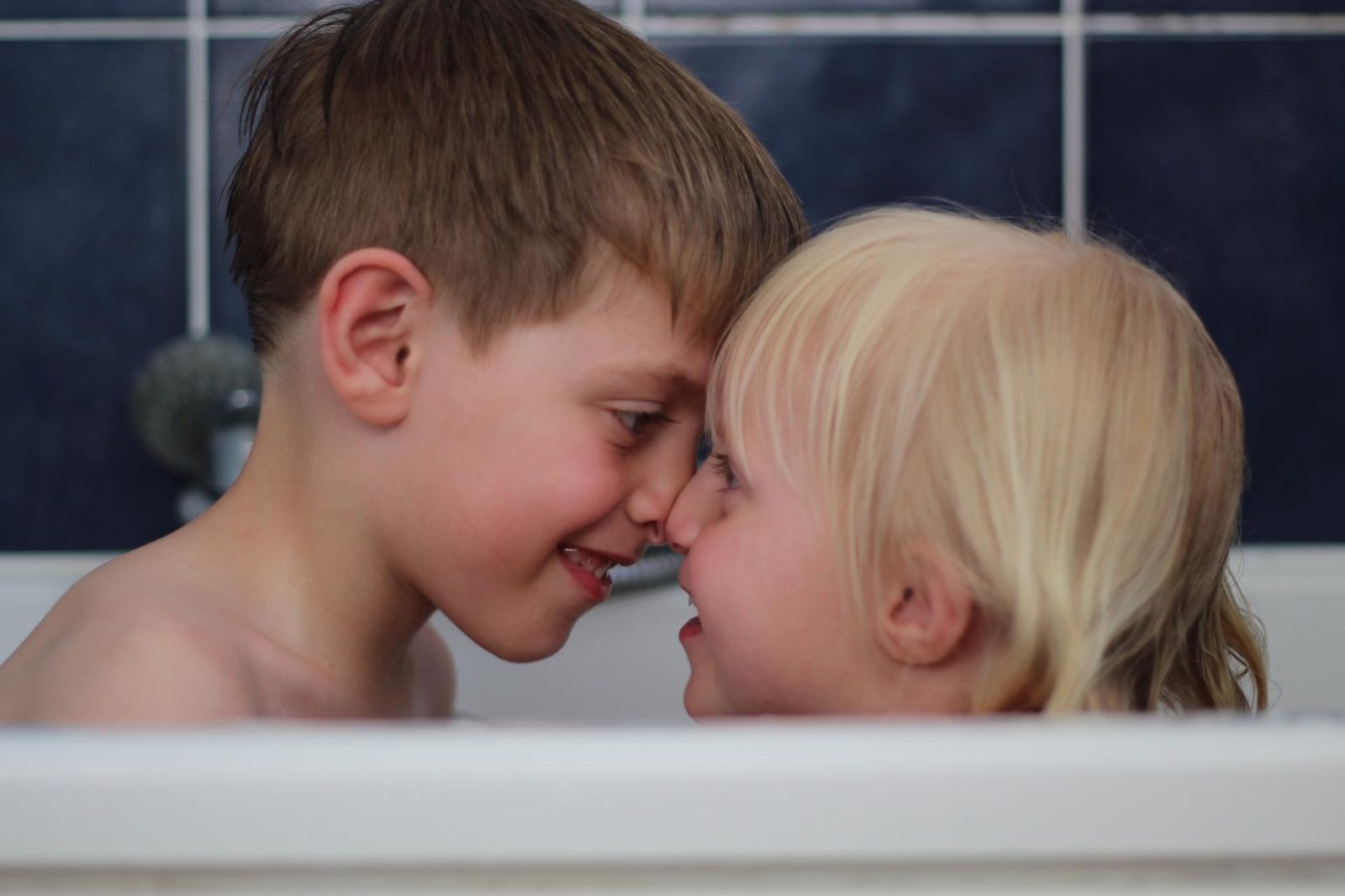 One of my most favourite moments is that glance at the clock, when it is so early and the rest of the world MUST be sleeping. And then two sets of feet meet each other on the landing. My bedroom door opens and my favourite faces in the world bundle through it. They've got books, which we will read together in bed as daylight rises and gleams through my bedroom window. Silence surrounds us and it feels like it is just us. Us and our stolen time. Almost as if we won against the expectations of the day, everything we have to do, achieve and give ourselves up for. Like we tricked the day.
Those mornings remind me how my children also feel about me. How they love me and how they think about me when they first open their eyes. How they need me. How we are a team, always on the same side.
Mornings like this are where I am something much more than a mama desperately trying to get it right, hoping I'm doing okay, always thinking I can be better. These mornings are my belonging, where I fit. It is where I don't need to be anything other than Noah and Ellenah's Mama…because to them, I am exactly enough.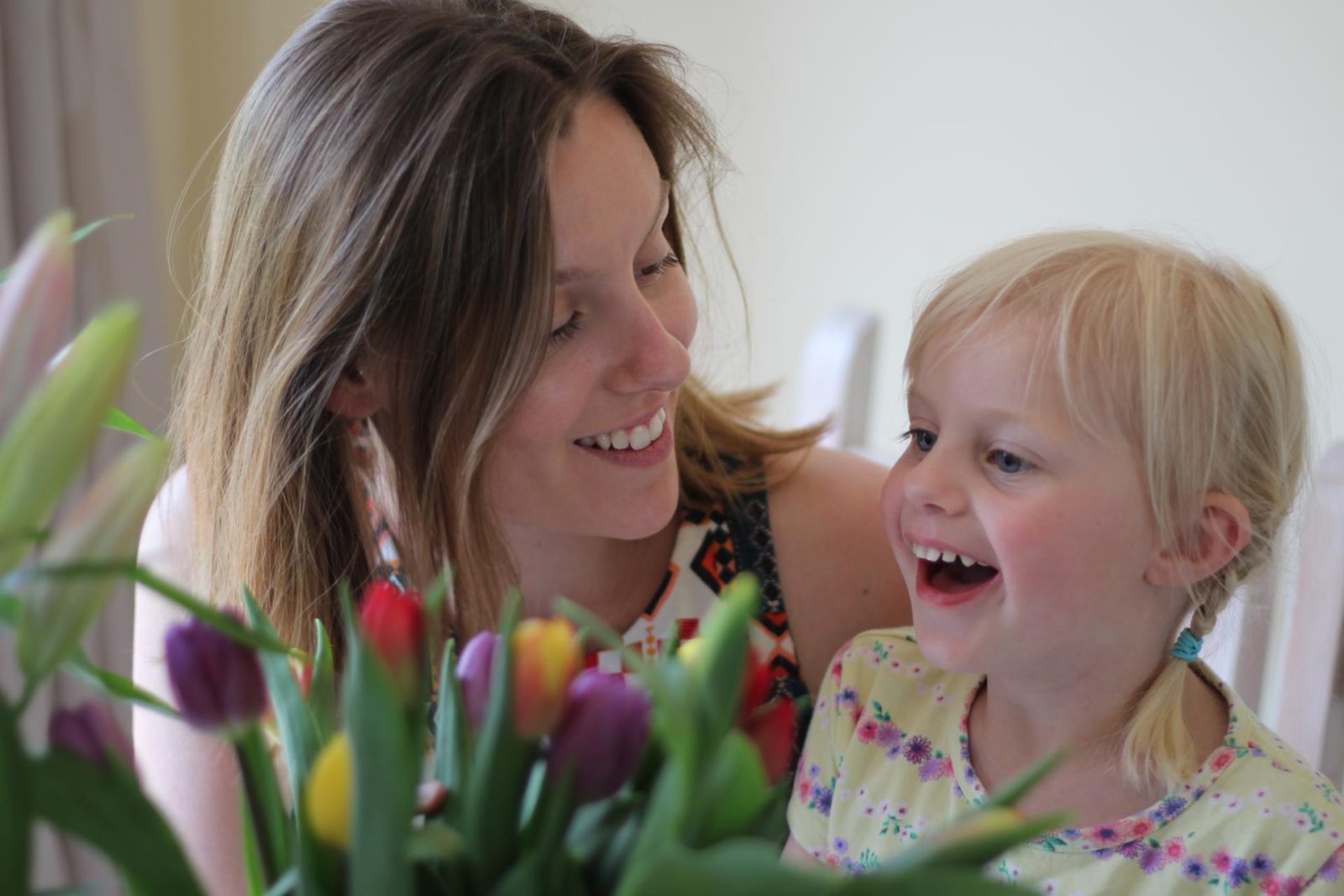 These really are my precious shared moments. These and many before and beyond. Countless moments which make me feel blessed.
What are your precious shared moments? The simple, everyday moments that matter the most?
With Love,
Ria x
Collaboration
This video was sponsored by Cadbury Buttons but all views and opinions expressed in this video are my own and I only ever work with brands I truly love.