Work With Us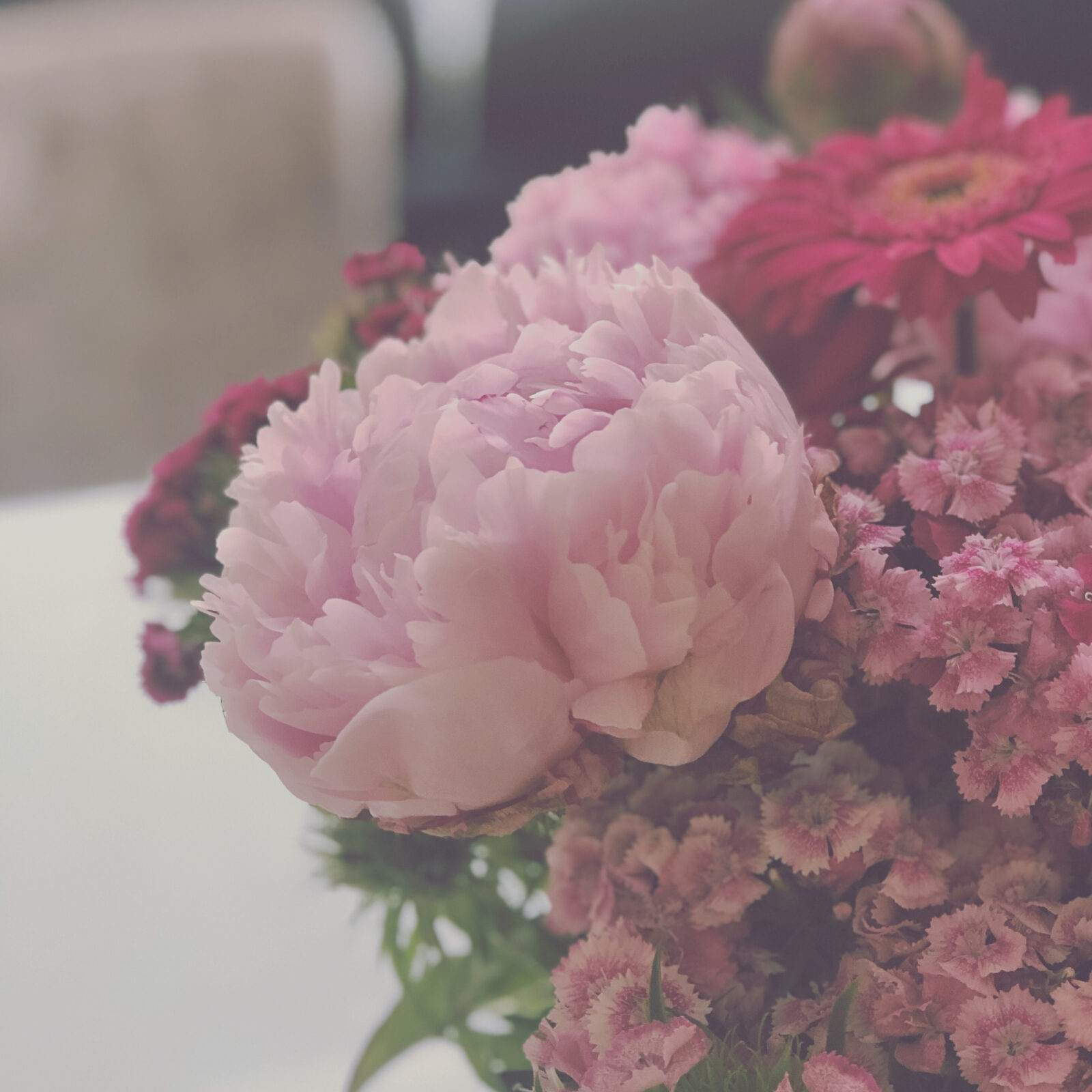 Aside from being a kick-arse Mama to my brilliant children… Writing and creating are my true passions in life… and photography, videography and making visions come alive, makes me heart really happy. From the travel diaries in Amsterdam, baby showers, weddings, newborn photoshoots to working with brands and charities… The passion projects are as loved as the ones that bring home a few pennies to my family. Whatever I'm working on, I do it with great integrity and a full heart.
If I have the privilege of capturing your special days, occasions or events… The unforgettable moments… The precious moments that make your heart explode… The times that you never want to forget… I will do my absolute best to capture every intricate detail for you to fall in love with, over and over until forever.
I will always tell the truth, no matter what… If I'm reviewing and/or showcasing a product. If I'm attending an event or a press trip. If I am part of an advertisement or a campaign. I would much rather be honest than impressive. I will always disclose if I have received payment for or have been gifted anything that I show here on my blog. Please know, that trust is incredibly important to me and my opinion is not for sale.
The opportunity to create and maintain successful working relationships is very exciting for me. I work very hard and am a self-confessed perfectionist. Anything I put out here online will always mirror these traits. I want to to create something unique for you… Something wonderful… and unforgettable. With that being said, from the bottom of my heart, I hope that 'The Sweetest Life' is a 'some place', that you believe in and something special is about to happen.
In truth, when it comes to talking about and doing the things I love, I wish I could do it for free. So just know, that even though our pennies make the world go round… money is not my motivation. I am not a greedy person! I just want to be able to make memories with my family, give them a home and keep them healthy, just like you do. With that being said, please reach out and contact me by email to riasweetestlife@gmail.com for a personalised quote that reflects your budget and your ideas… Then hopefully I can turn them into magic.
Until Then,
Keep shining brightly,
With love,
Ria x