The Highs And Lows Of 2017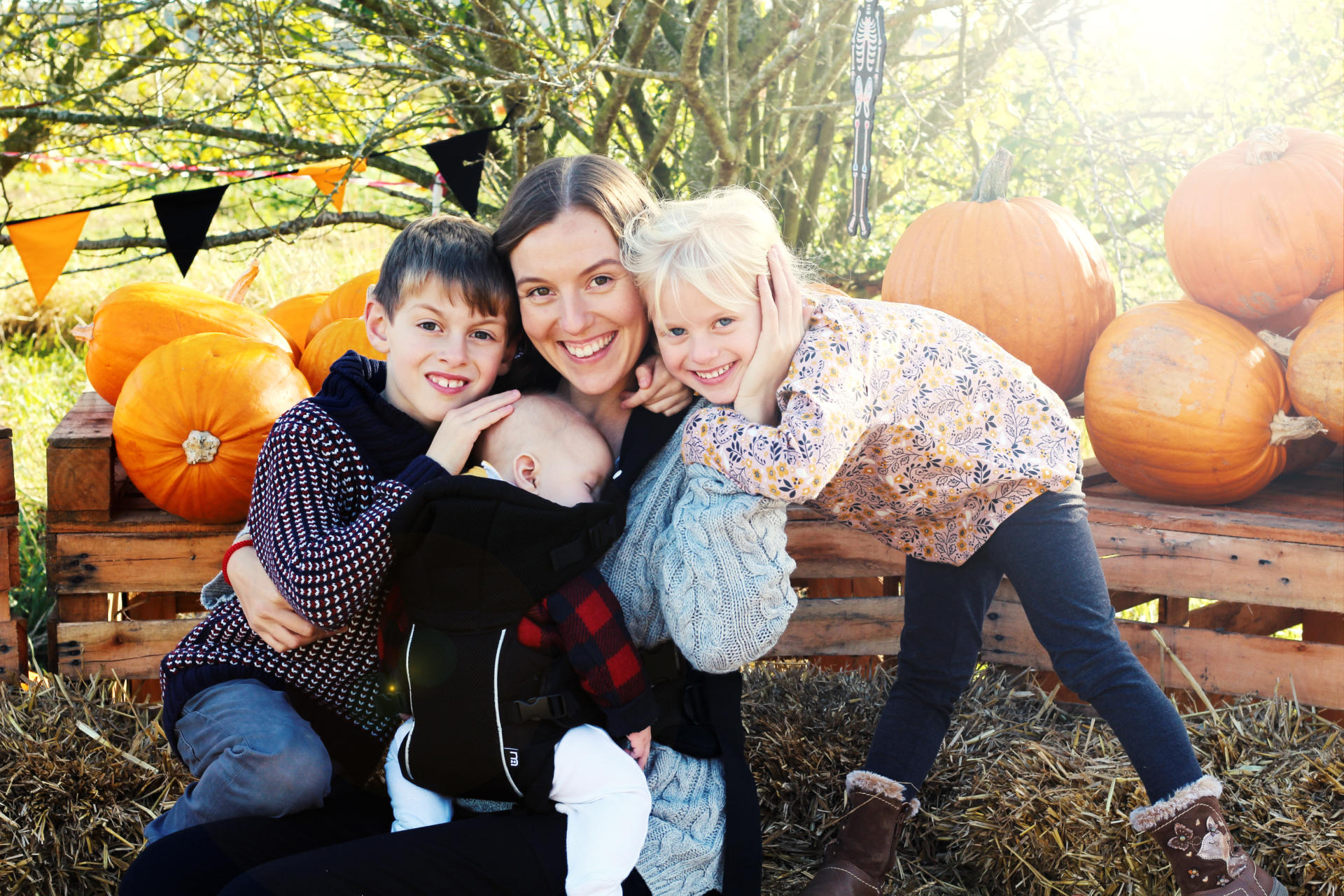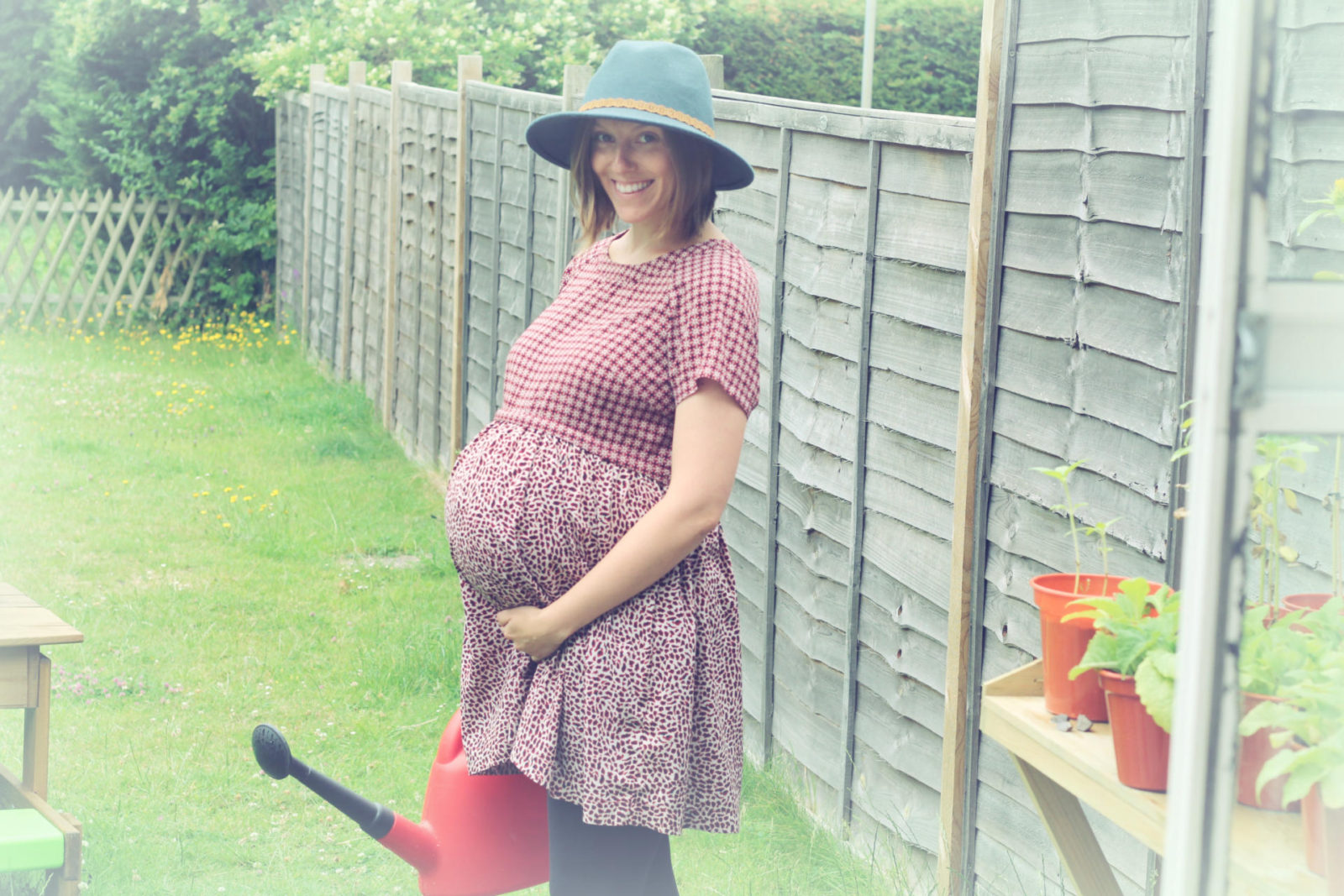 Wow! 2017… What a year? I mean, in 2017, we completed our beautiful, crazy team and became a family of five… So it is definitely one of those years that will take some beating. It was a whirlwind though. A real knock you off of your feet, months in a bubble of loveliness, high on life, Holy shizzle kind of whirlwind. It started off feeling difficult. Well actually, the first half of it was really hard. Exhausting. Overwhelming. A struggle. I'm not ashamed to admit that being and feeling constantly sick during my pregnancy, wore me out. I remember the day that I made my pregnancy announcement video. I wanted it to be so beautiful because nothing that I went through affected the love that was growing in my heart for my baby. I felt like the luckiest person in the whole wide world and I couldn't wait for this little life to be in my arms. But… once I started talking, the tears started to flow and it turned out to be so raw. I remember feeling so thankful that I could get everything that I was feeling out.
https://www.youtube.com/watch?v=b2_s_AuG5Q8&t=7s
I have to say that as time went on, The relentless truth of feeling torn between my children was a much more excruciating pain to endure, than having hyperemesis gravidarum or the crunching, stabbing pain in my pelvis, every time I tried to walk or move. The way that my emotions fluctuated in that time were nothing less than savage. Brutal.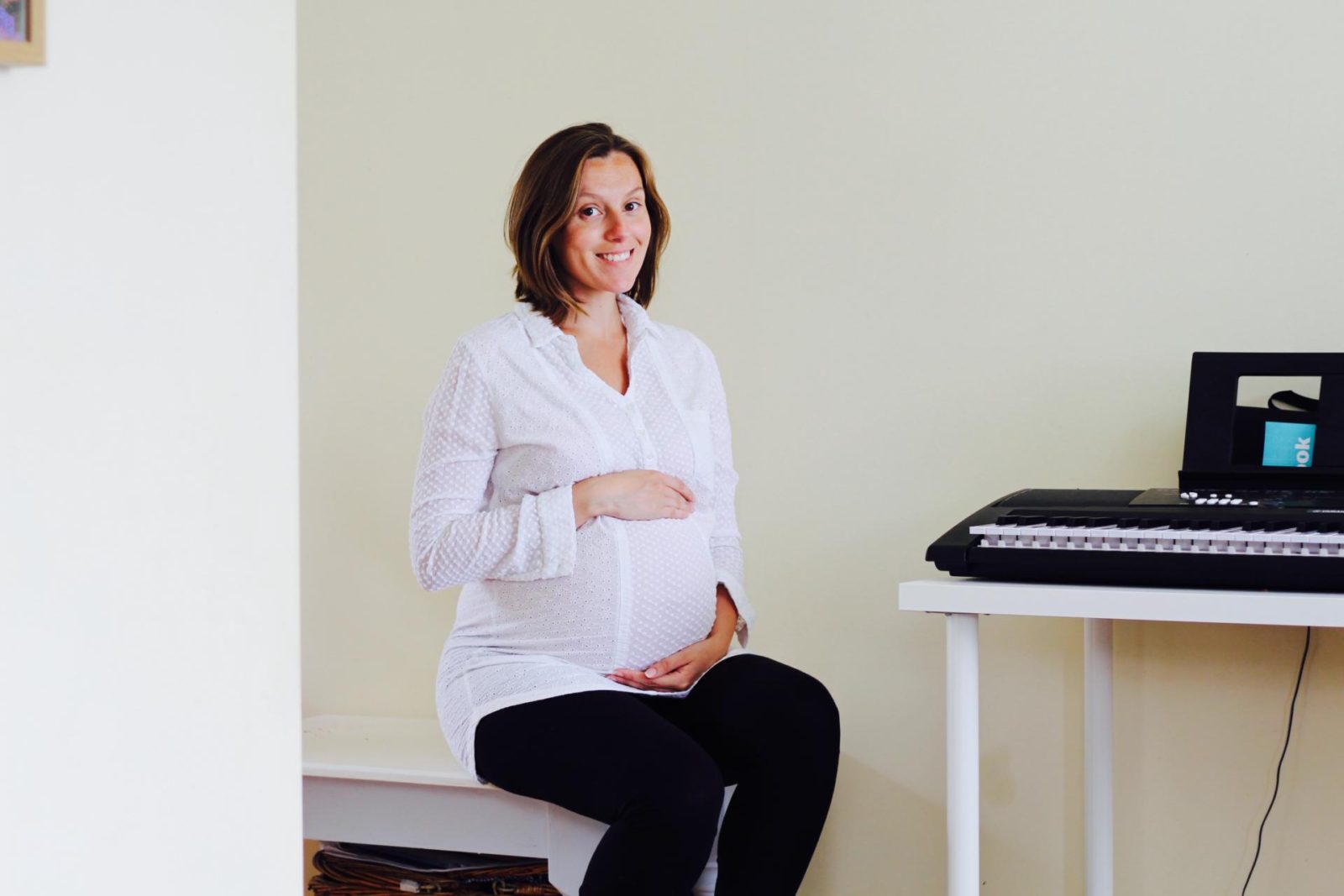 I felt that I was failing at everything in my world. I pushed everything to one side so that I could place my energy into being the best mama that I could possibly be at the time. Looking back, I guess I did okay. Noah and Ellenah weren't late for school once in that time and they always handed in their homework done and on time. They receive countless praise for being hardworking, enthusiastic and kind from their teachers and I almost felt validated every time that they were awarded 'Pupil / Reader / Most Improved Speller of the week or term' certificates. I was determined not to fail them. I couldn't let myself let them down. That focus was what kept me keeping on most days.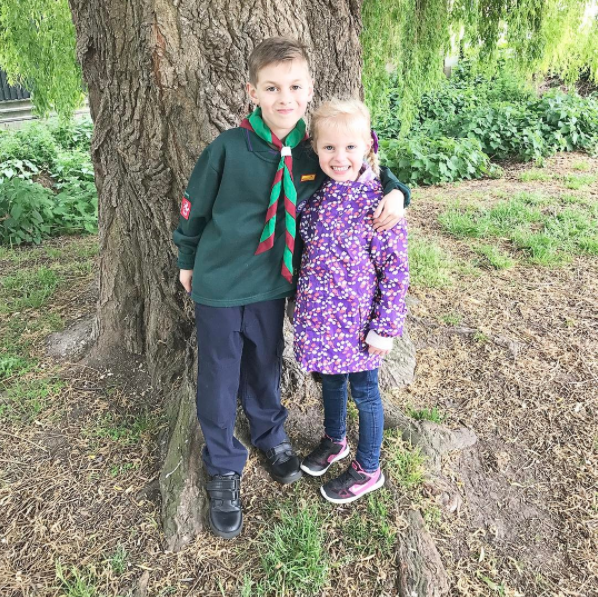 My confidence took a knock as I struggled to walk, run and play with my children. I hate to say out loud that I suffered… because I know that in comparison to many around the world, I do not know the true definition of the word… but to me, every day hurt me. Every day started and ended, alone in my bathroom, a little heap on the cold floor, searching for strength to push past the restrictions of my tired, broken body. Pelvic Girdle Pain was truly horrific and I have the deepest sympathy and empathy for anyone trying to manoeuvre around life while struggling with the condition.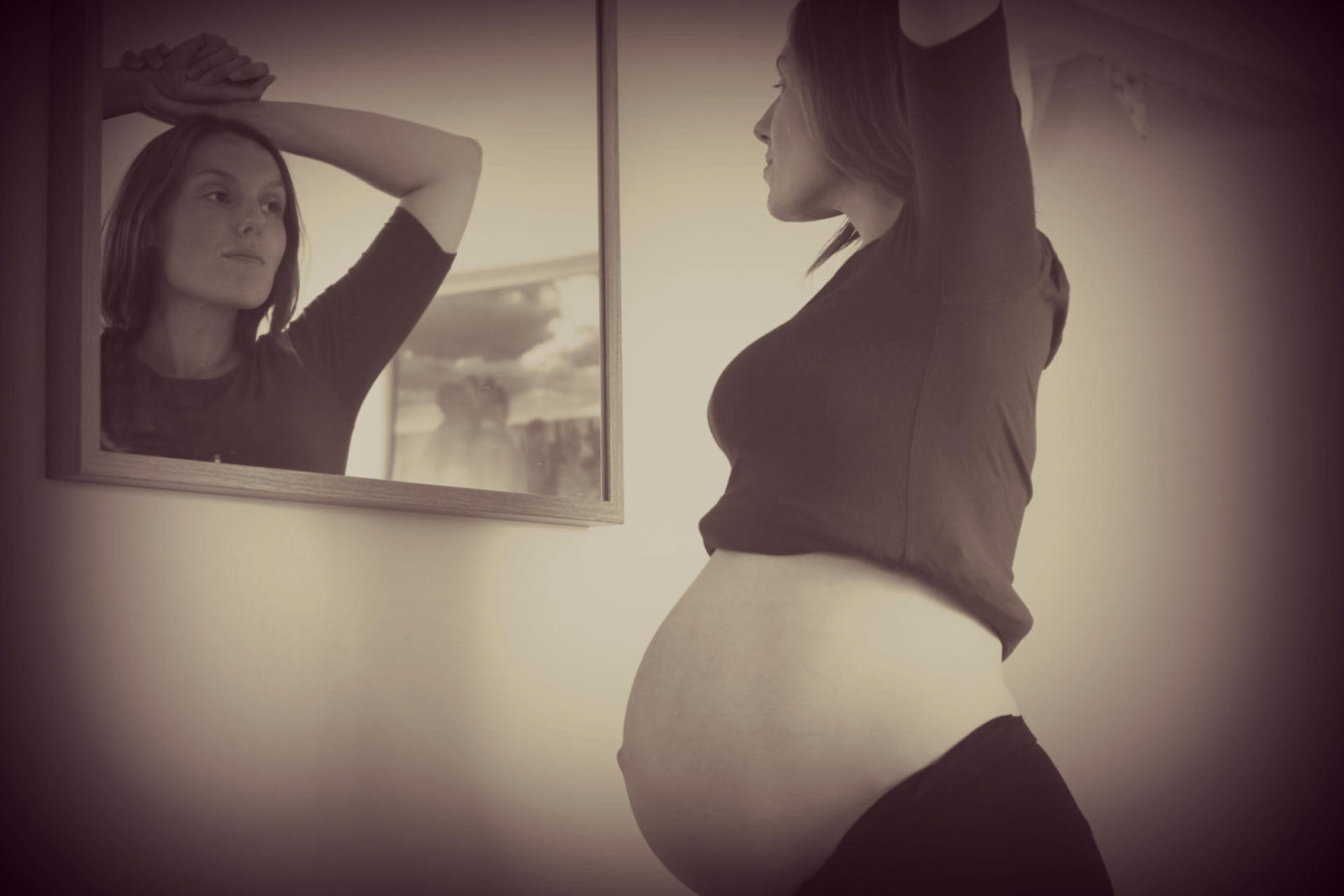 My third pregnancy, was hard and long.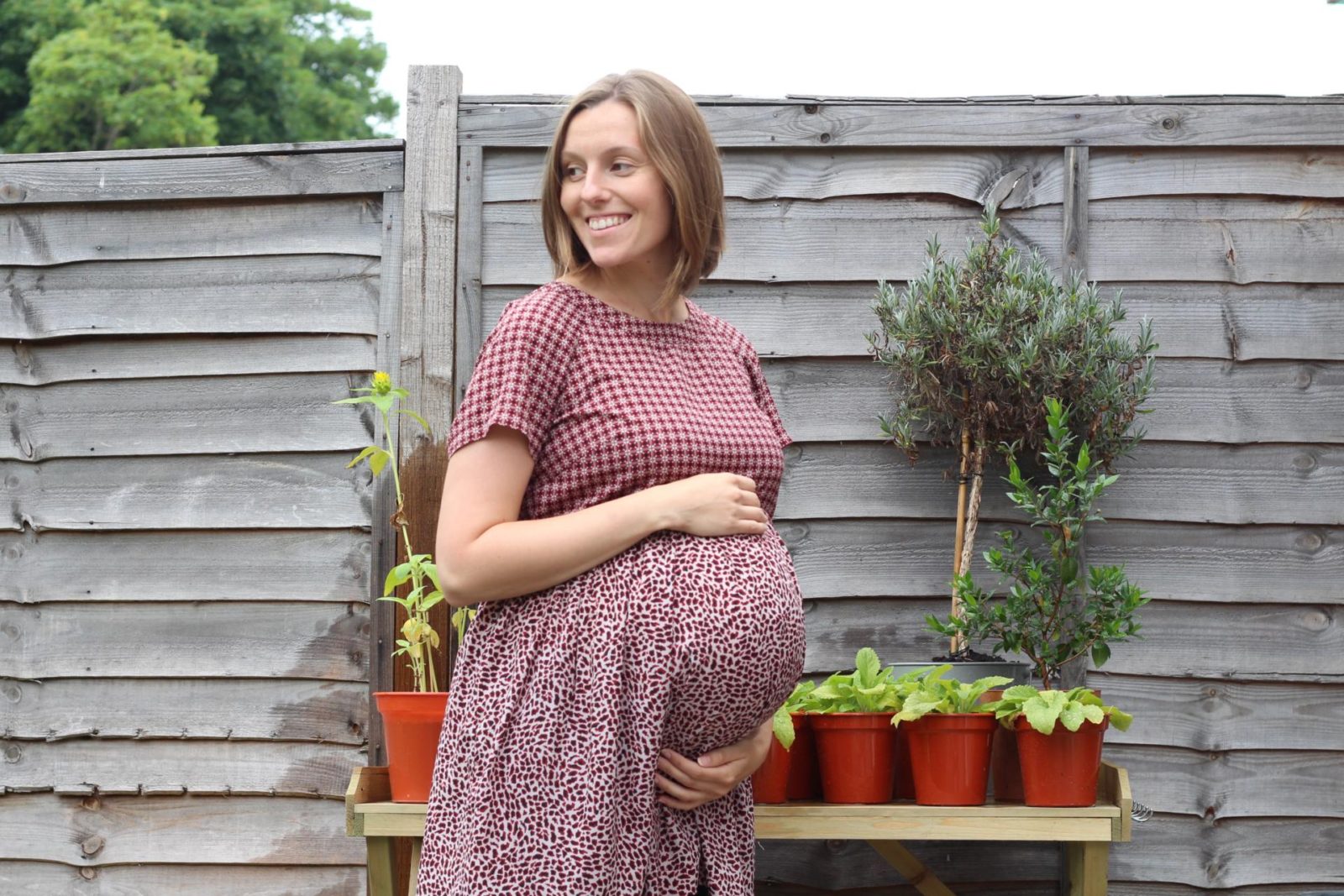 I mean, like most things though, there were some beautiful, magical moments along the way. Little glimmers of hope. Tiny bursts of magic. Finding out the gender of baby number three was kind of wonderful and the day that we filmed our gender reveal was one of the moments in life when I felt so beautiful. I was so proud to be carrying another beautiful boy in my body. It's the one day that I felt like I had that pregnancy glow that people talk about. I felt like I was radiating all of the love that I was feeling from within.
More beautiful than how I felt that day though, was how excited Noah and Ellenah were about have a new baby to love. I watched them change a lot as the days went by. They talked about how they would love him, care for him and keep him safe. They bickered over who would change nappies and feed him in his highchair first. They both wanted to be the one to share a bedroom with him. Noah made a plan to put wax in his hair before school when he is old enough and to teach him to ride his bike without stabilisers. Ellenah spent her days drawing pictures of our little baby in my tummy and pictures of her holding hands with him. She was excited to choose his clothes one day and to read him bedtime stories. They both opened up their world to this new human who they already loved so fiercely and they invited him in with open arms. They made space for him and couldn't wait to meet him. The involved him in every decision and game in the months leading up to his arrival. They wanted to know who he would sit next to at the dining table and came up with an agreement between them as to who he would sit next to, so things would be fair.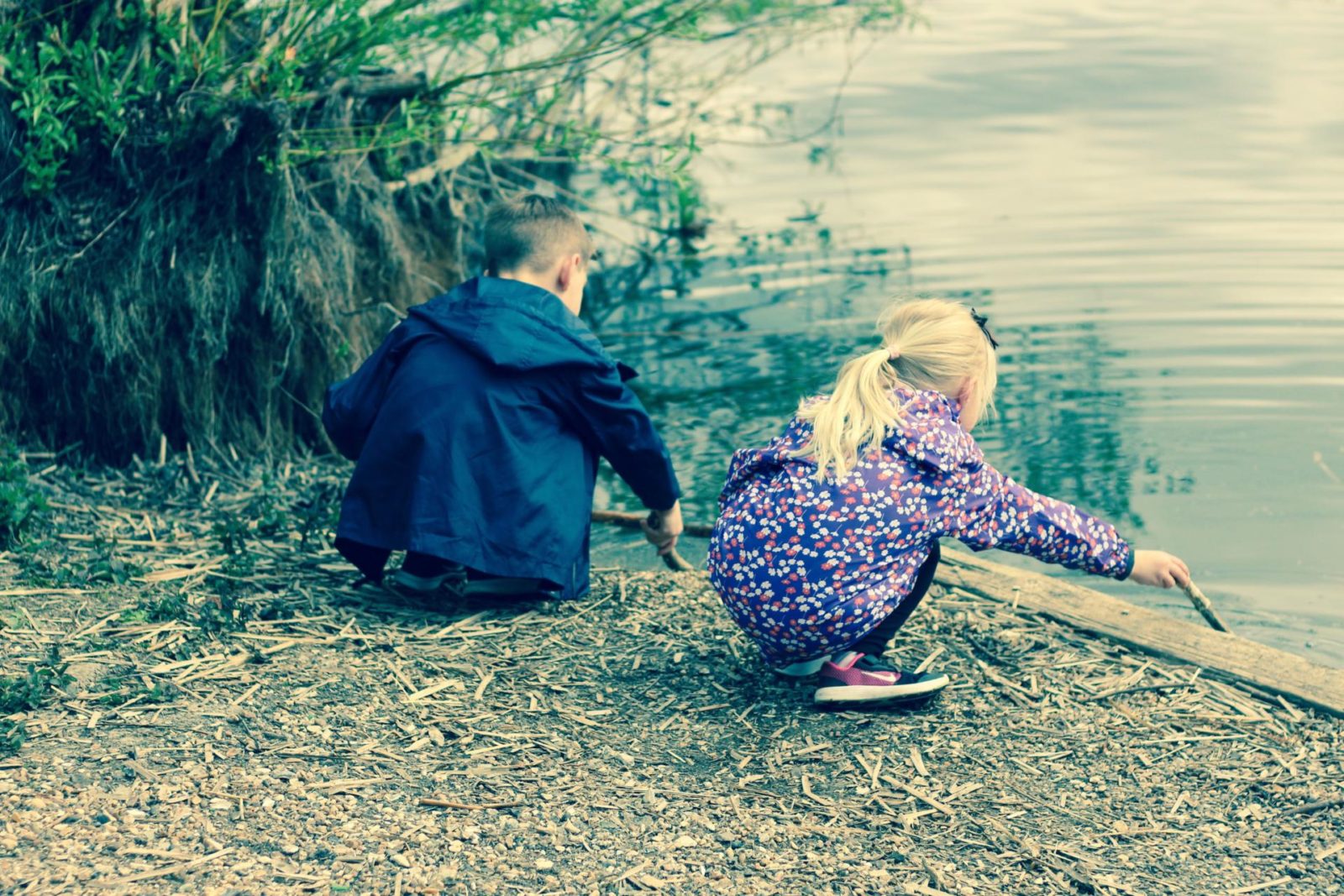 So in the early hours of Tuesday the 4th of July, we were all ready and excited for baby Dexter to make his appearance in this world. To begin making his mark. He was born in the tiny bathroom of our home while Noah and Ellenah slept soundly in the room next door. His birth was empowering, intense and beautiful. It was the most perfect labour and the one that I wished so hard for. I gave myself permission to dream for it and to want it, after all that I had been through. I felt in control and I know this sounds mad, but I was so in tune with my baby that I felt like we were talking to each other, every step of the way.
https://www.youtube.com/watch?v=hJ4eCa97W1A
And then he was here. My beautiful, sweet Dexi with his big blue eyes and his pure and innocent soul. And then nothing else mattered. I felt the struggle evaporate, like it was all just a dream. All I could think of in that moment was love and my family of five. I imagined our adventures, our new normal and all of the fun that we would have over the next year and beyond. Without hesitation, I lost myself in our baby bubble and our new family dynamics. It was everything that I could ever want. This was us. Our lives now. I remember feeling so calm, content and peaceful. Everything felt like it was meant to be like this. It's an incredible feeling, knowing that you are on exactly the right path.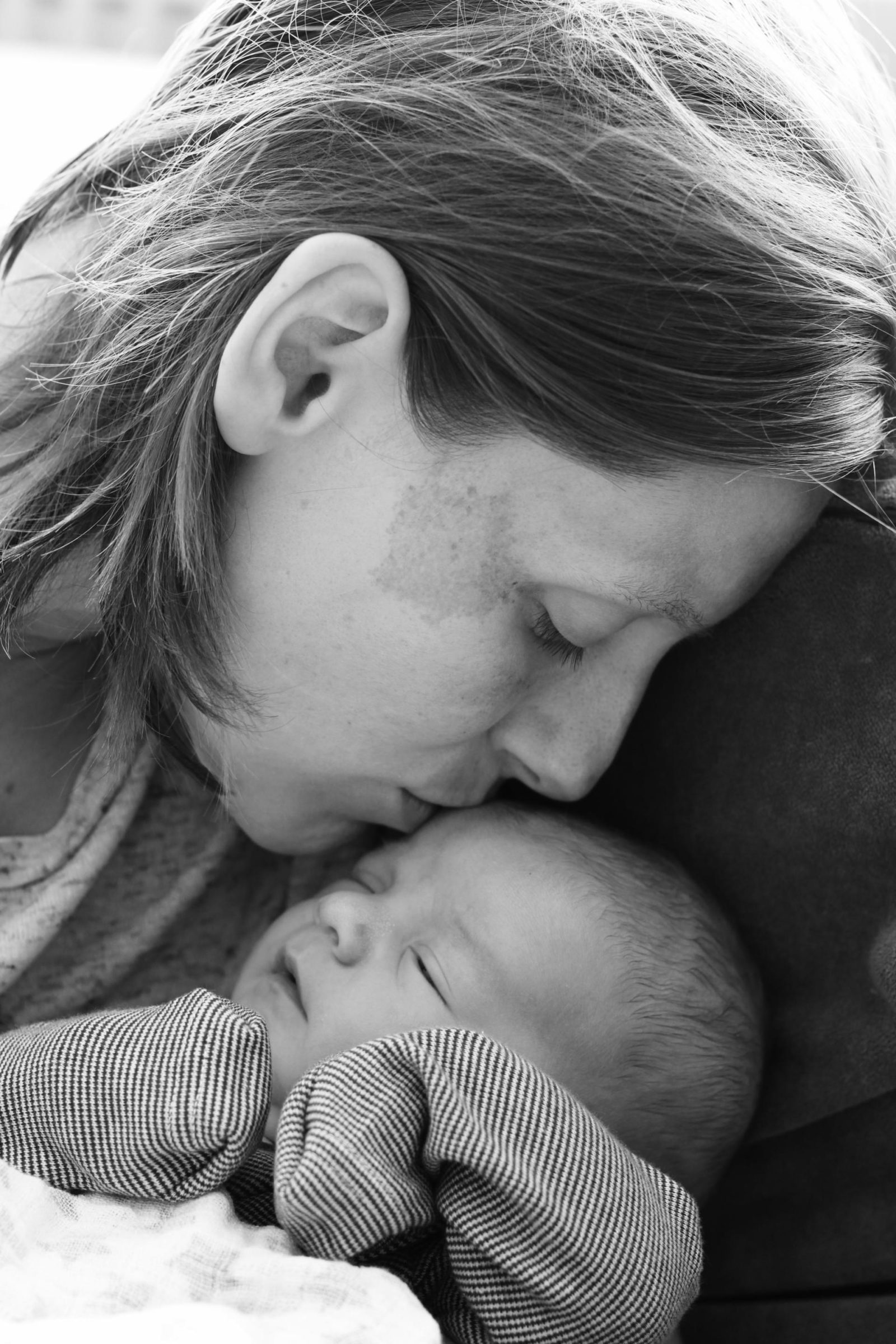 Life as a family of five, I'm pleased to say, came quite easily to all of us. Loving every second, with all of us falling in love with each other more very day.
We took Dexi for his first trip out when he was just four days old, to a wildlife park and it felt good jumping feet first into making new memories. I still to this day can't believe how alert he was, he was already taking in so much.
https://www.youtube.com/watch?v=zhBnnub1k68&t=166s
And then, at four weeks… We took him camping for the first time! Camping plays a big role in our family life. We adore our time living the simple life, being outside and dreaming by the fire. Noah and Ellenah are their most free when we have set up camp for a few days and make a home from very little. We had a bit of a shock a few days into this camping trip though. Noah was climbing a tree with his sister and cousins and he fell around six feet, plummeting to the ground. He landed on both hands as he tried to stop himself from falling but the impact caused his head to hit the earth with brutal force. I can still remember his Uncle running with him, in a little heap in his arms towards me and the blood in my body turning cold. I remember everyone crowding around him and because I was holding Dexter, I couldn't get to him. Everyone was afraid because his stare was so vacant. He was so pale and his lips had turned blue. His body was rigid and he couldn't move, stand or…anything. I remember screaming, with a shrill voice that I wouldn't recall as my own, 'GIVE ME MY SON!'… and I threw myself at his feet. I was terrified inside… so terrified. I went into auto pilot… trying to figure out how bad things were… needing my baby boy to be okay. I stroked his face and spoke to him so calmly, desperate for him to respond to me. I needed so much to hear his voice, I needed him to say something, anything. I needed hope, that my darling boy was going to be okay. For a moment there, I just didn't know and it was one of the worst moments of my life.
His mouth was full of mud, from when he hit the ground so we tried to remove it and I recall him looking like he was going to be sick. I held water to his lips, begging him to sip. Begging him to drink. I was desperate for him to respond. Desperate for him to come back to me.
He finally started to come around and when he did, I saw fear in his whole face. He was so afraid and he was beginning to panic.
I acted so calm.
I held his beautiful head against my chest, careful not to hurt him. I asked him to listen to my heartbeat and to breathe with me. He kept trying to fall asleep and every time he did, I looked him in the eyes and said 'Noah, Noah… I love you… wake up… you must not go to sleep… Do you understand me????!' and then we continued breathing together.
He broke both of his wrists that day and thankfully, because I prayed with everything I possibly had within me… He is fine now.
https://www.youtube.com/watch?v=OXuC6qDRxxc
Aside from the massive low that saw Noah properly hurt himself for the first time, all of the mama guilt that goes with it and wanting to turn back time so that I could change it… My three beautiful children spent the rest of the year, truly thriving. It feels amazing to be able to look back on them in 2017 and to feel this proud. Obviously a new baby in the family is big news, a big deal but honestly… It made me fall in love with Noah and Ellenah all over again. We were all in this glorious baby bubble and I had the time, while on maternity leave, to be present, observant and a part of this new chapter, right by their side. I think that is why they adjusted so well… because, I spent so much time with them one on one and loving every minute. I spent some much time letting them know how grateful I am for them, how much I appreciate them and how much I love them, every day.
Our happiness at home was having a positive effect on them both with their school work. They both soared and really shone brightly. They loved going every day, skipping through the school gates, always with beaming smiles on their faces. Always, happy!
Noah spent two nights away from home again with the Cub Scouts at the end of summer, early autumn. Again, he left me so easily (ahh my heart) and much to my disbelief, so independently. I watched as my skinny little boy, dragged and carried his bags over the swampy ground, saturated with rain. I watched as he set up his tent with his friends. I tried to help but he wouldn't let me so much. I tried to steal a kiss goodbye when we left him but he pecked me on the cheek and ran off, laughing. I cried a bit, in the car on the way home. I wasn't sad! It was still a high point of the year. Seeing how much my son, my first born…. Is capable of without me. Seeing how much the one who made me a mama, was growing up in front of my very eyes.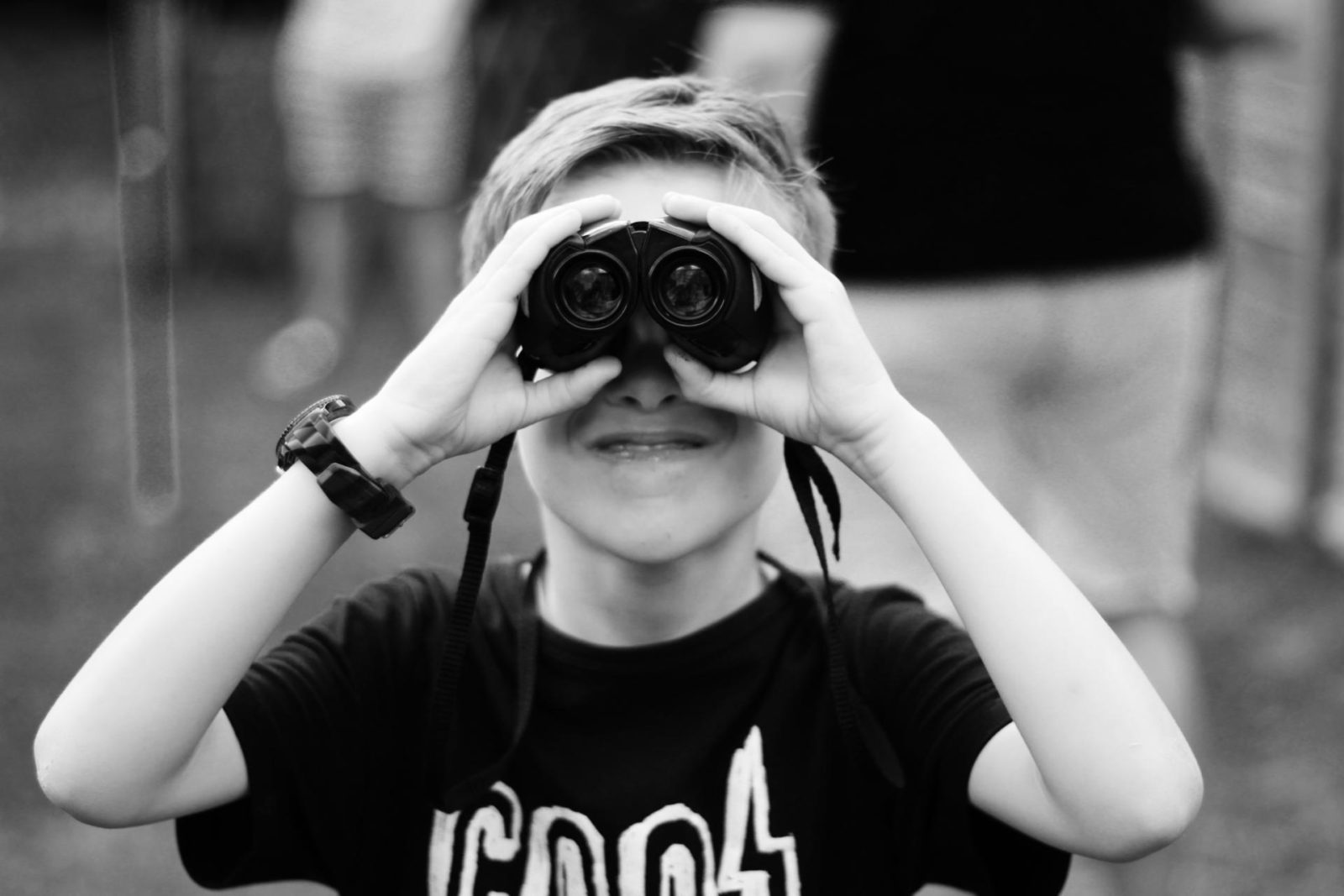 Ellenah participated in a Christmas dance show with her dance school in December. She did a ballet performance, a tap performance and she danced like an angel. I felt so proud of how she managed to keep up with an intense rehearsal schedule, school and her home life without feeling a little pulled apart… but she took it all in her stride. Watching her up on stage, finding my emotional face in the audience while she danced and all while looking so confident… It was incredible. The cherry on top of a stunning year.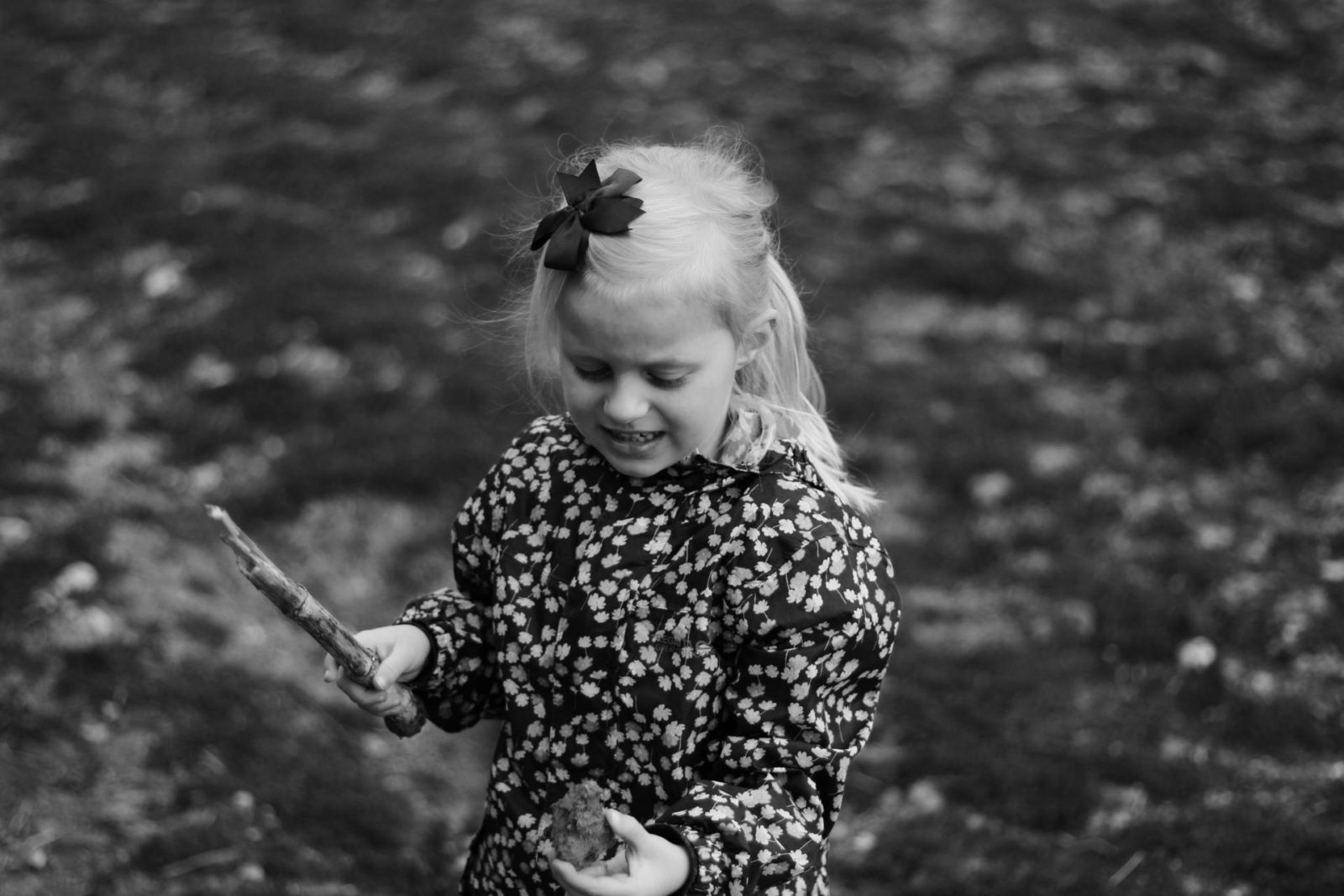 Noah and Ellenah had joined the Christmas choir around this same time also and proved themselves to be true ambassadors for the school. As always, Ellenah performed beautifully and Noah was praised for his kindness when they visited a care home, to sing for the senior ladies and gentleman, needing a bit of Christmas cheer. Noah happily gave his time to some of the ladies, while they waited for the school bus and I was told that he lead the way with such confidence and ease when talking maturely with them, striking up wonderful conversations and finding ways to spread joy. He made their day and probably some of their Christmas'. Obviously I am very proud for this.
It's great when you are a mama and you have those moments, when you realise that 'wow, I have raised really good kids!'
Anyway, along the same lines as the choir… One day, walking home from school in the dark, they were both singing 'Silent Night' together. Ever so sweetly. Not too loud but enough that any passers by could hear them over the wind. As we walked past one house at the end of our road, where the loveliest woman lives, they sang the part 'All is calm, all is bright' and we noticed how she had stopped, still in her front garden to listen to them sing. They both smiled at her as they sang their hearts out, their little legs carrying them ahead slightly. The lady looked at me, emotionally and with her hand pulled up to her heart, she told me that my lovely children had made her day and that they had just made her so happy. And with that, she said 'Merry Christmas' and blew them a kiss.
Aside from the odd grumble here, there but very rare… 2017 was oh so good to me. Like most new mama's do, I lost a little of my personal confidence along the way. Triggered by losing myself a little, not having much in the way of sleep, throwing my hair in a bun a lot and feeling like I had lost my style and identity. I mean, I accepted this very quickly, forgave myself for it and tried to remind myself that life, myself and motherhood is not and will not be like this forever. I reminded myself to embrace the chapter and the blank canvas that comes with having a baby. The new beginnings and the chance to change and grow as we are all meant to.
I then steered my energy into being the best mama that I could be and into the breastfeeding journey that I had hoped for with baby Dexi. And just like that, any bad thoughts, any unkind ones that I would direct at myself… I turned them into something great.
I'm pleased to say that as much as I suspect that our breastfeeding journey may be changing soon…because my baby is so curious about food and EVERYTHING else… At almost six months, we are still in our little bubble of feeding time, comfort, sleepiness and all of the lovely cuddles. I feel so blessed that I get to have this and anything that happens beyond this point, will be because of Dexter's needs. My milk supply hasn't dried up. My baby isn't hungry. My baby doesn't need more from me. And I am proud of myself for not only trying this journey again after things not working out two times before… but for persevering with the demands from a hungry baby boy… and for finally being able to do it. This was a dream come true for me this year.
So much happened in 2017. It was truly my happy mess. My hopelessly devoted chaos and if the year 2018 is anything like the one that sparkled before it, I will be incredibly blessed and humbled by it. I know one thing, I'm excited to see what comes next… What the twists and turns of life have in store for me and mine. Saying that, as long as we have love, laughter, patience, respect, humour, kindness… but most importantly, each other… Then I couldn't want for much more. Could I?
With Love,
Ria x